Wayne County jurors must explain why they skipped jury duty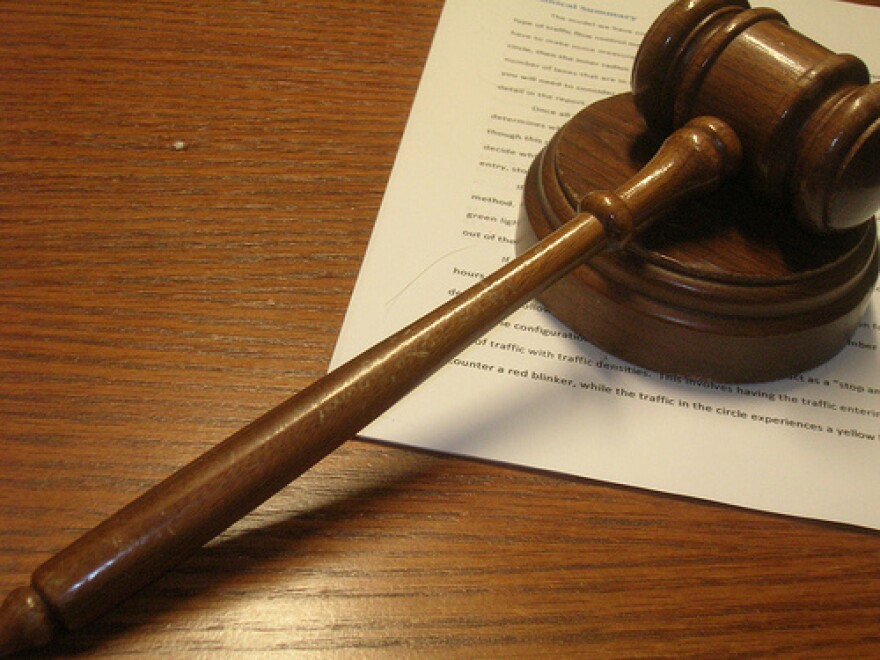 250 jurors have been called before a Wayne County judge today and tomorrow to explain why they skipped jury duty. The jurors had a choice to either reschedule the missed day or appear at a show-cause hearing.
Peter Henning is a law professor at Wayne State University.
"What will be lurking behind all of this is the threat that if you agree to come in on another day and simply refuse to come in, now you have been warned. And you know that penalties may be assessed."
Henning says the penalties can lead to fines. He says urban areas, like Wayne County, have difficulty getting juries that reflect the broader community. Jury pools tend to have fewer minorities and people with low incomes.
Roughly a thousand people are called each week for criminal, civil and probate cases in Wayne County.