Michigan Supreme Court names workgroup to improve system for collecting fines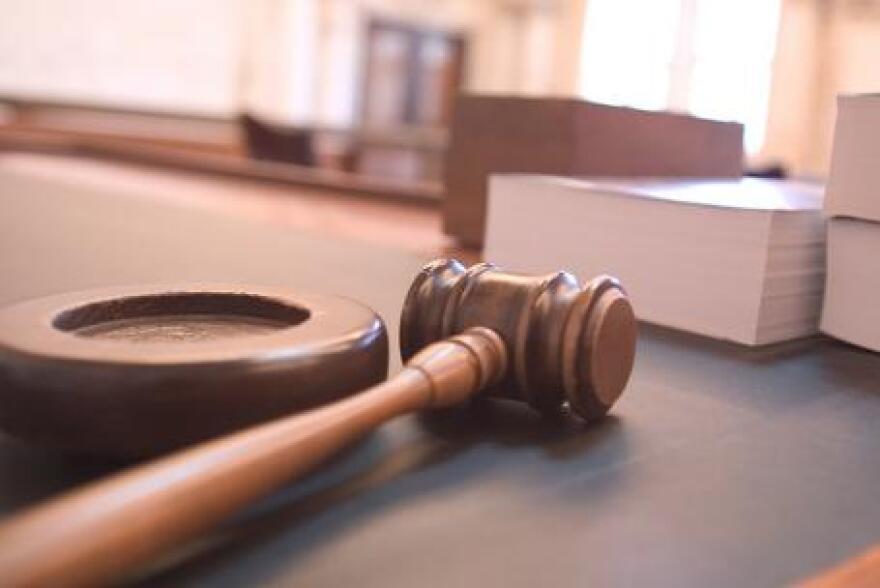 A group of judges, prosecutors, and defense attorneys goes to work Thursday on finding new and better ways to collect fines and fees from defendants, and to ensure that people are not sent to jail because they don't have the money to pay.
An NPR investigation identified Michigan as one of the states where judges sometimes send defendants to jail for failure to pay – even when that's not because they won't pay, but they can't. The U.S. Supreme Court has said that's unconstitutional.
"There are certainly questions about the fairness of the system," says State Court Administrator John Hohman. "I'm not conceding that judges are doing anything wrong in the first place. I am conceding that they want assistance as to how to do this better."
Hohman says judges don't want to be bill collectors – they want to change defendants' behavior. He says they're looking for new and better ways to ensure fines and fees are paid, and come up with some creative options when defendants can't pay.
The Michigan Supreme Court's Ability to Pay Workgroup is supposed to have some recommendations by the end of the year.