Join Michigan Radio for Issues & Ale: That's What They Say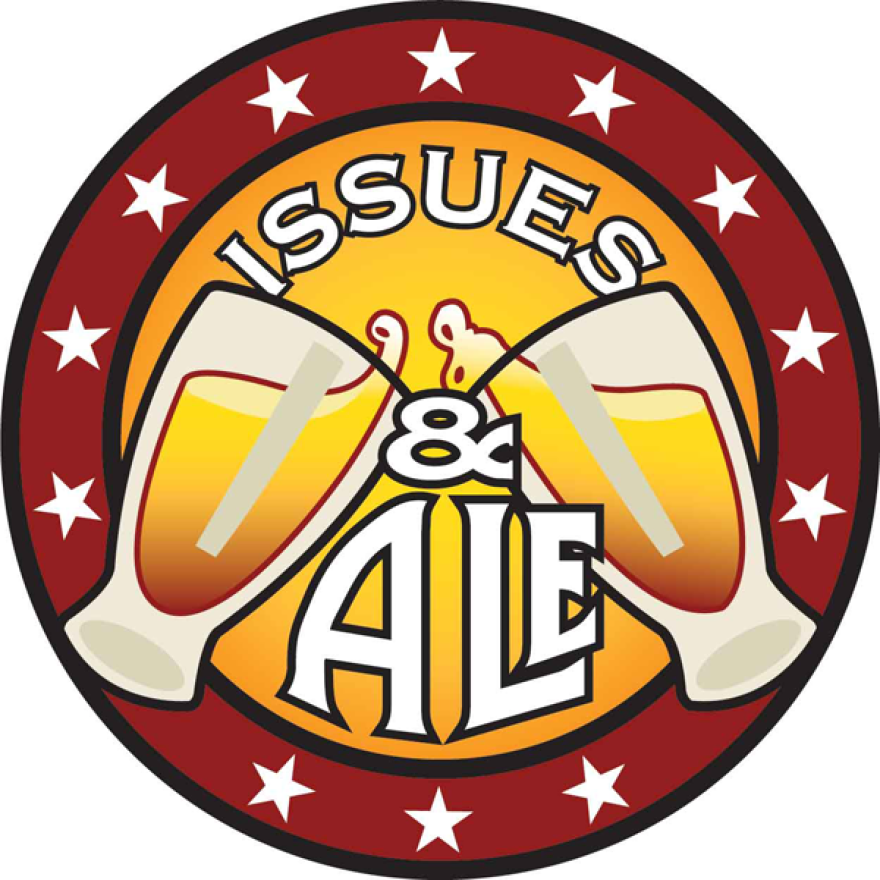 Issues & Ale: That's What They Say
Mon, Feb 20, 7:00-8:30 PM
Pretzel Bell – Captain's Room
226 S. Main St,
Ann Arbor, MI 48104
Does it drive you crazy when someone uses "literally" to mean "figuratively," or "impact" as a verb, or "they" as a singular pronoun? And how did "YOLO", "bracketology," and "ginormous" become actual words?
Join University of Michigan English Professor Anne Curzan and Michigan Radio's Rebecca Kruth, the hosts of That's What They Say, for this fun evening discussing our changing English language and your favorite language pet peeves. Stop by, have a drink, and join in with your questions and comments.
Free admission, but space is limited so please register to attend.
Click here to register.