Join Michigan Radio for Issues & Ale – Protecting Our Drinking Water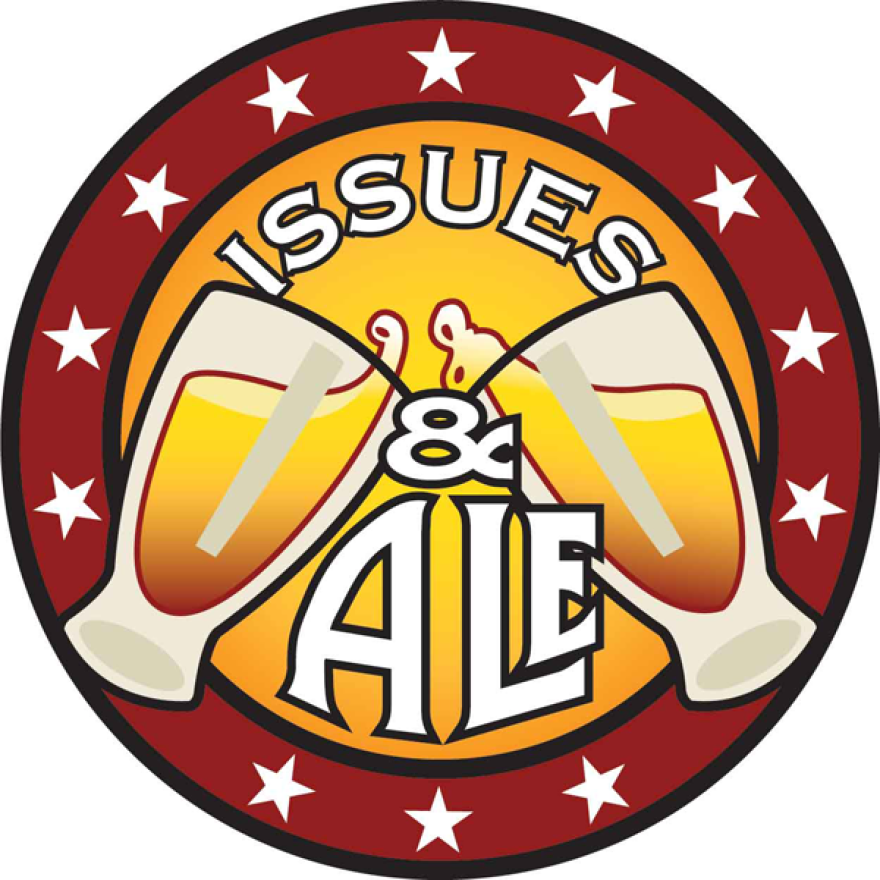 Issues & Ale: Protecting Our Drinking Water
Tues, April 25, 6:30-8:00 PM
Bell's Brewery
355 E. Kalamazoo Ave, Kalamazoo, MI 49007
- Free Admission –
Host: Rebecca Williams: Reporter/Host – The Environment Report
Michigan is fortunate to have an abundance of freshwater, both above and below the ground. But there are threats to this huge water supply including pollution, water diversion and an aging infrastructure system. Join Rebecca Williams of The Environment Report as she hosts this panel discussion on the challenges facing Michigan's fresh water supply.
Issues and Ale is an event series from Michigan Radio designed to engage people in conversations about important issues facing Michigan...in an informal atmosphere. Stop by, have a drink, and join in the discussion. Free admission, but please register to attend.
Register click here.