ArtPrize adds $100,000 juried award for 2012 event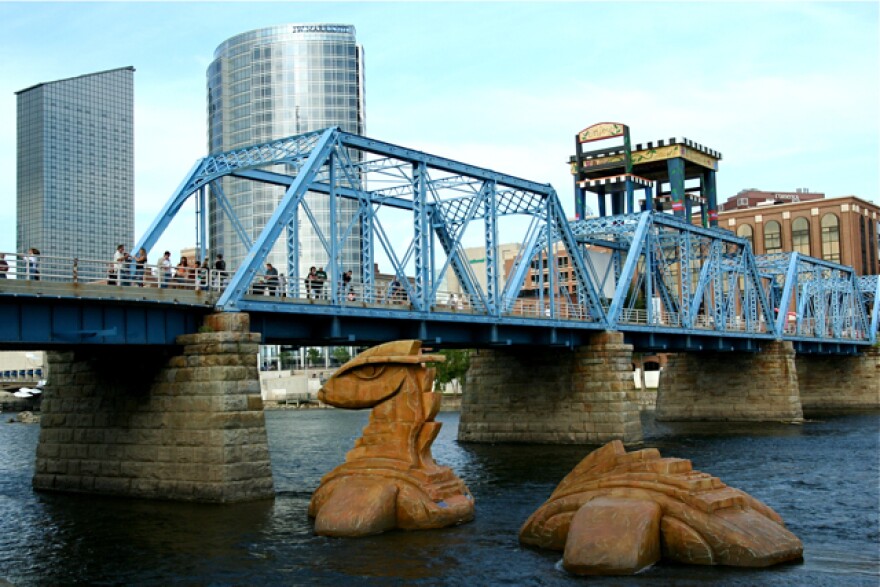 GRAND RAPIDS, Mich. (AP) - The annual ArtPrize contest in Grand Rapids is getting a new $100,000 juried award and trimming how much money the top two publicly picked winners each get.
Organizers on Tuesday announced the creation of the ArtPrize Juried Grand Prize for the 2012 event, which is scheduled for Sept. 19 to Oct. 7. The new award makes the total prize money for the 2012 event $550,000, up from nearly $500,000 in 2011.
Next year, the artist winning the public voting will get $200,000 instead of the $250,000 that was awarded in 2011. The prize for second place will be $75,000, down from $100,000. Prizes for other juried awards will be $20,000.
Artist and venue registration for the fourth annual ArtPrize event will be announced later.