Going 'grammando'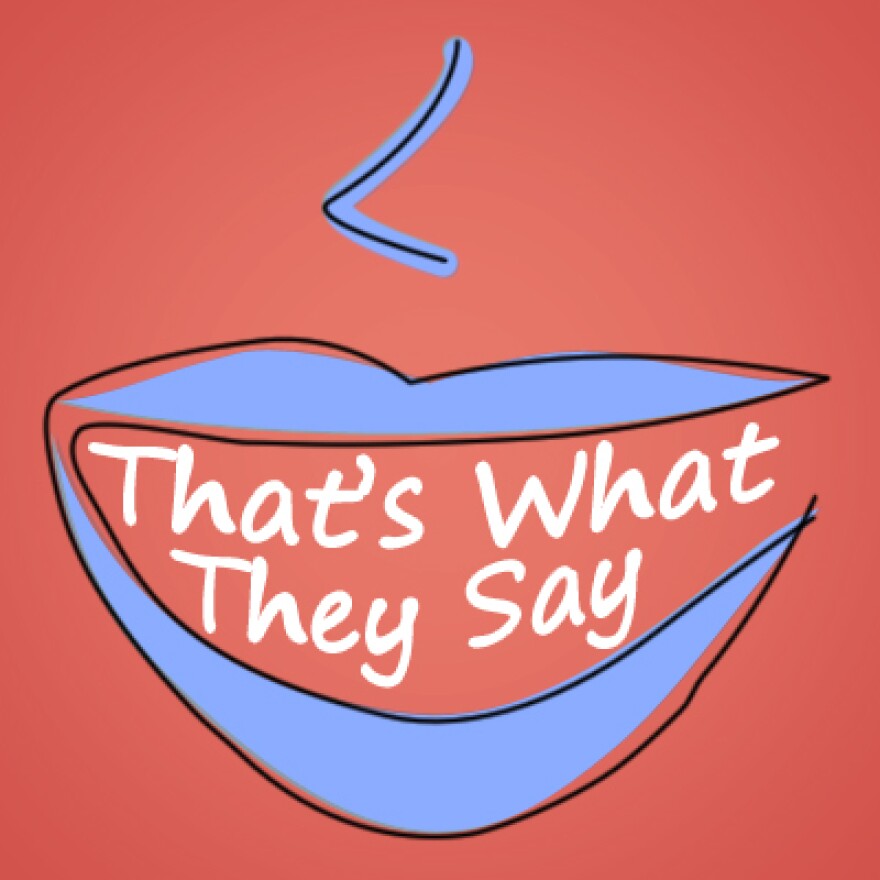 This week on That's What They Say, we find out whether it's okay to go "grammando" during a casual conversation. Grammando is a new word used to describe people who correct other people's grammar, and Anne Curzan, a professor of English at the University of Michigan who specializes in linguistics, kind of loves it.
Curzan, who first came across the word back in March, said that in the online age, fussy bloggers sometimes use grammar as a way to discredit one another.
"It's a real power play to suddenly talk about the way somebody is writing or talking as opposed to what they're saying," said Curzan.
So if you catch someone's grammatical mistake, should you point it out? Curzan says it depends on why you are correcting the person.
According to Curzan, some people are sticklers about grammar because they feel like it's a part of professional training.
"If that's the reason, I think that's a legitimate reason, but I wouldn't stop them in the middle of talking. That's very disruptive," Curzan said.
Curzan said that it's important to make a distinction between standard and correct English, considering how common it is to speak in shorthand.
"There is this standard variety, and a lot of people will say that's the only correct variety," she said. "And I would say 'no, there's the standard and there are many other varieties of English which are also rule-governed, they're just not standard.'"
Disruptive or not, militant grammarians are among us, and sometimes they just can't help themselves.
-Alli Billings, Michigan Radio Newsroom