Stateside: Patricia Polacco's new book, 'Bully'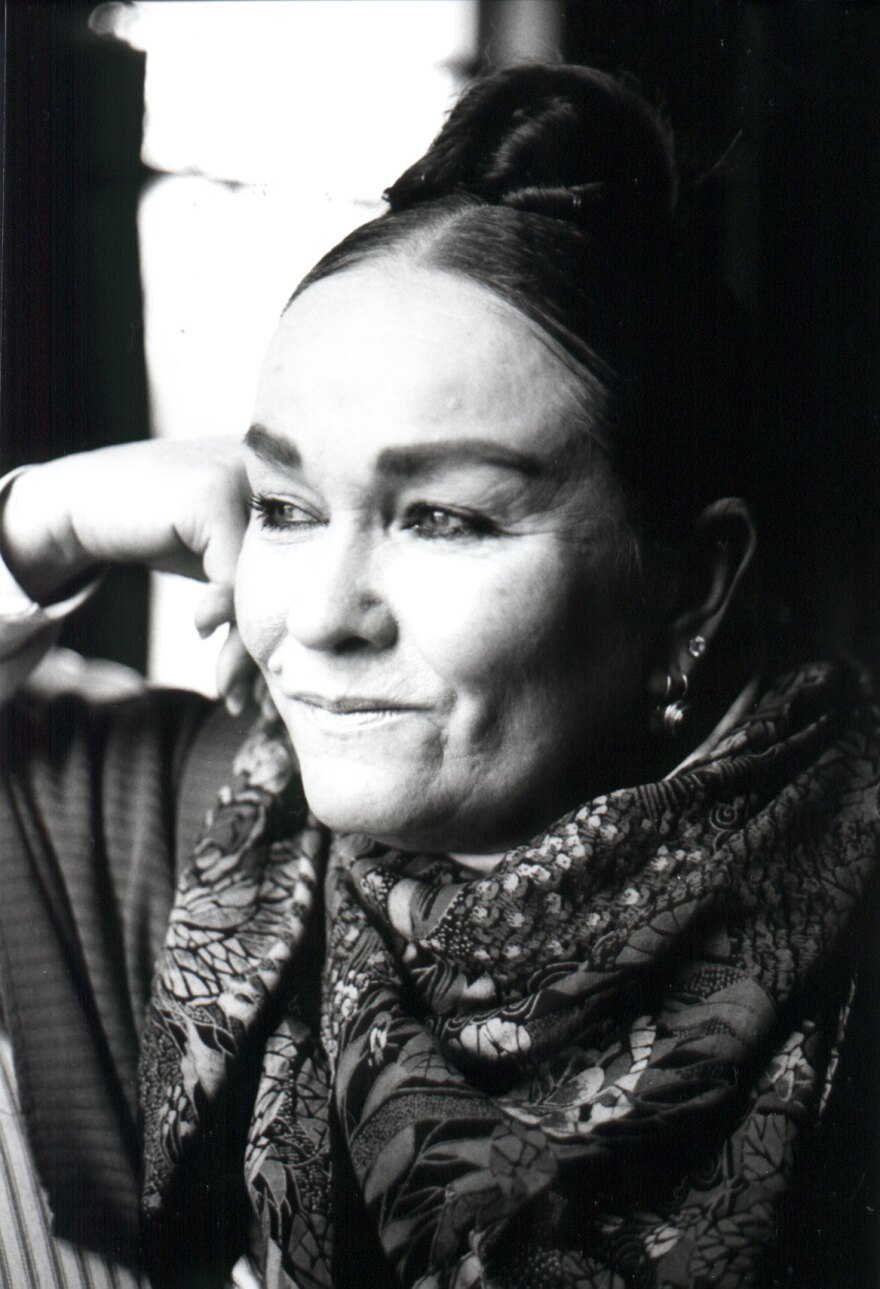 Bullying, according to Michigan author Patricia Polacco, now follows children home.
Told through the eyes of Lyla Dean, Polacco's new book Bully investigates the contemporary world of cliques and online bullying.
Because of social networking sites like Facebook, children are no longer able to evade bullying outside of school.
"Before, it was bad enough that you had to go to school and be teased. But at least you had the safety of your own home. Now with computers, they reach you at home," says Polacco.
Browsing one's Facebook newsfeed can be a demoralizing discovery for those being preyed upon.
As Polacco notes, "Children use electronic devices to victimize people." Social networking sites allow the victimizers to spread hurtful messages to a wider, more expansive audience than that of a classroom.
The effects of cyber bullying are seen firsthand in Bully, as Lyla's older brother becomes a victim of intense online attacks. Set outside of San Francisco in the Bay Area, Lyla experiences the cliques and drama that accompany junior high life. But Lyla refuses to be part of the bullying, a decision the book follows closely.
Polacco tackles these issues outside of her book, often visiting schools to openly discuss the cyber bullying dilemma- a practice she finds to be greatly effective.
"I tell students how brutally teased I was," says Polacco about these in-school discussions. This technique establishes a level of empathy within her audience, allowing students to come forward and admit their own experiences.
Polacco includes parents in her discussion as well. "Parents need to watch what their kids are saying," she says. "As a parent, I would take the problem to the school and say, 'What can we do about this?'"
Polacco says opening a dialog between school staff, parents and students is a useful way of terminating the online bullying trend.
And thankfully, Polacco sees an end in sight. "Once kids know how unbearable it is for the victim, they usually stop."
- Cameron Stewart, Michigan Radio Newsroom
There are two ways you can podcast "Stateside with Cynthia Canty"