Stateside: An author's love letter to the Midwest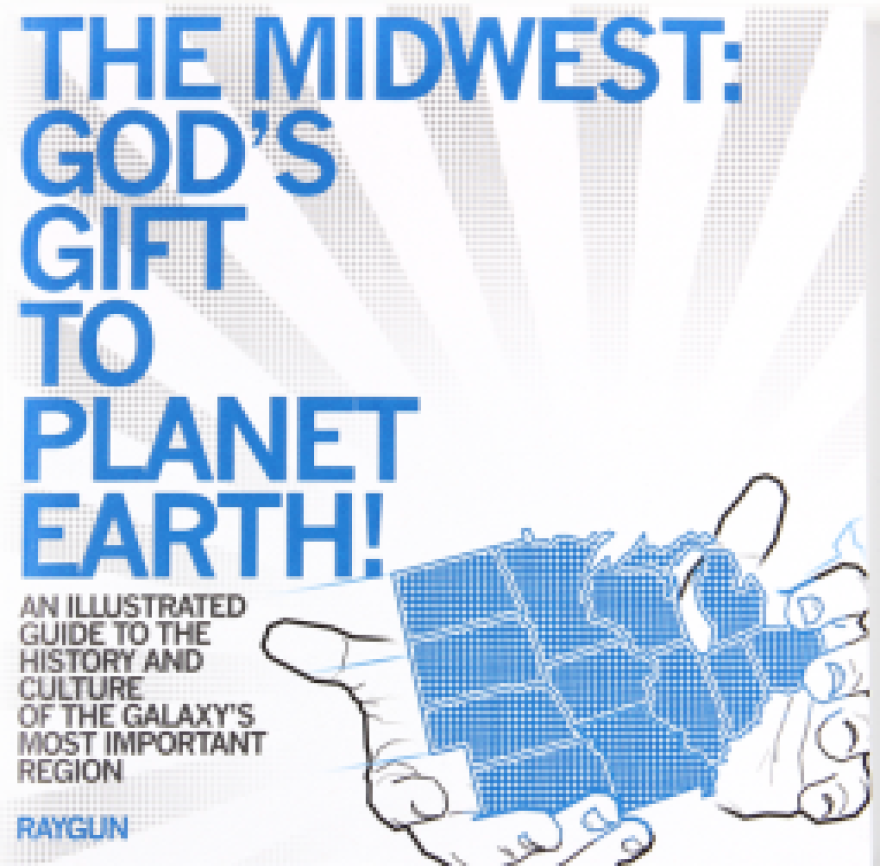 To Mike Draper, the Midwest is a mystery.
Draper is the author of "The Midwest: God's Gift to Planet Earth," a jovial investigation of the region and the major figures who have come from it.
Deemed by those on the coast as "flyover country," the states of the Midwest receive the portrayal of a land populated only by farmers and fried food junkies.
But the image is a false one.
Without the Midwest, New Yorkers would have no planes in which they could fly across the country.
"The Midwest is viewed as the American Gothic farmland, which as a region, is only a minority of it. The Midwest has never been a primarily agriculture economy," said Draper.
When doing his research for the book, interesting Midwesterners seemed to manifest themselves in every corner of the history books through which Draper flipped.
The Wright Brothers and Henry Ford reinvented the ways Americans could inhabit the world.
Using their literary prowess, authors like Ernest Hemingway and Mark Twain formed new standards for American fiction.
With such rich cultural icons as these, one begins to wonder how anyone could dismiss the Midwest as plain or timid.
It is a question Draper raises throughout "God's Gift."
And with its mysterious beauty, the Midwest provides its answers on every page of his book.
-Cameron Stewart
There are two ways you can podcast "Stateside with Cynthia Canty"