The Detroit Symphony Orchestra plays Carnegie Hall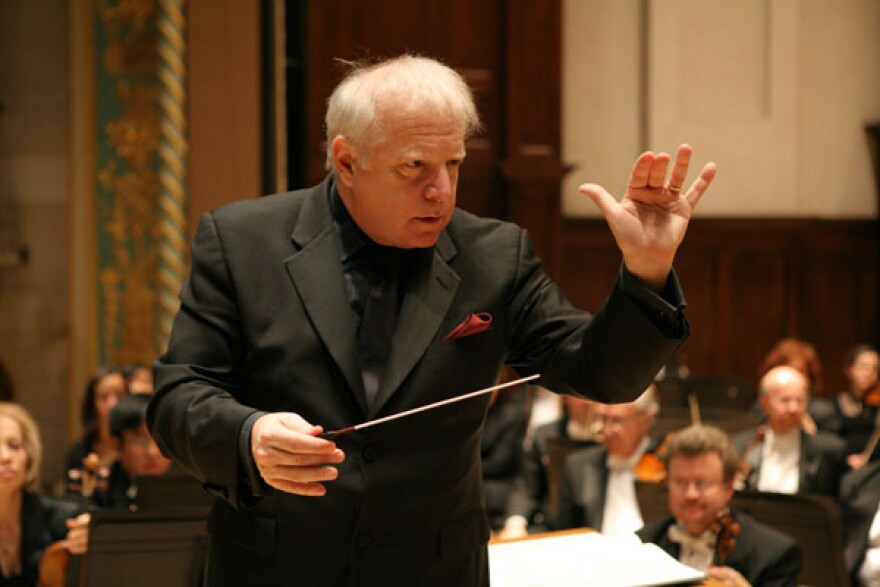 It's been 17 years since the Detroit Symphony Orchestra has graced the stage of one of the most famous concert halls in the world - Carnegie Hall.
So it was big news for Michigan's cultural scene when the DSO became one of the symphony orchestras chosen for the 2013 "Spring for Music." It's one week, five orchestras, and six concerts at Carnegie Hall.

The DSO will perform two separate programs - one on May 9th, the second on May 10th.

The music director of the Detroit Symphony Orchestra, Maestro Leonard Slatkin, joined us from New York City today.
Listen to the full interview above.