Farmer's markets may soon offer a new attraction: wine tasting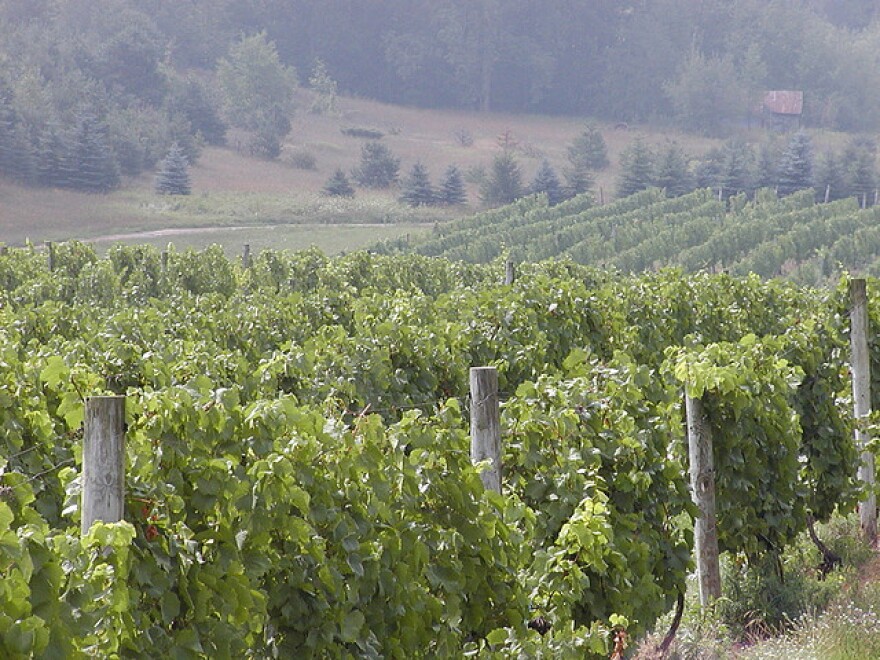 If you like to frequent farmer's markets, you may soon have something new to explore amidst the stands of fresh produce, baked goods, jams and jellies, flowers and plants.
A bill moving through Lansing would allow wine tasting at farmer's markets.
What's this mean for Michigan wineries? Who gets to offer their wines for tastings at farmer's markets? And what's it mean for consumers?
Dan McCole, an assistant professor of tourism at Michigan State University, joined us today.
Listen to the full interview above.