The Upper Peninsula has its own poet laureate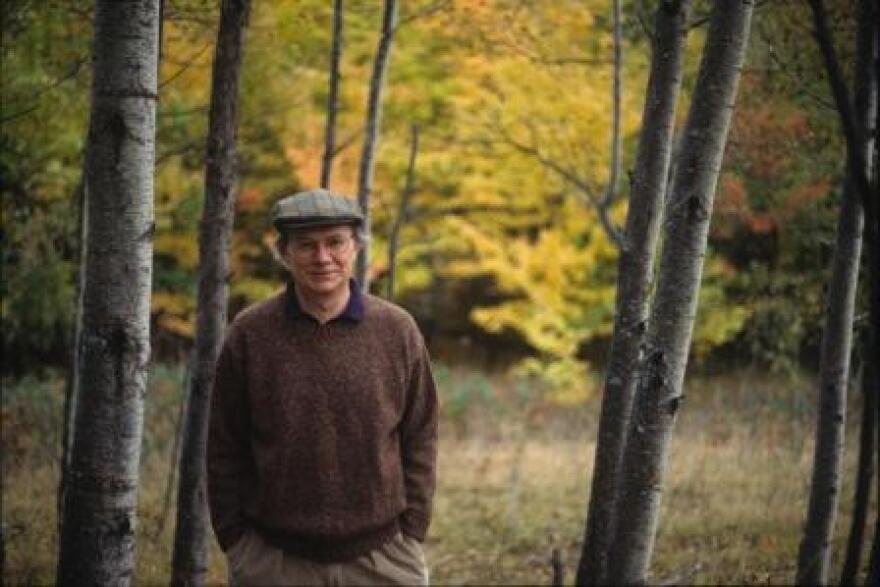 In the entire history of Michigan, there has been only one state poet laureate: Edgar Guest.
But, the Upper Peninsula can boast of having a poet laureate. Recent voting in a grassroots campaign gave that honor to Russell Thorburn.
Russell Thorburn joined us today to talk about what this honor means to him professionally and personally.
Listen to the full interview above.