False origin of words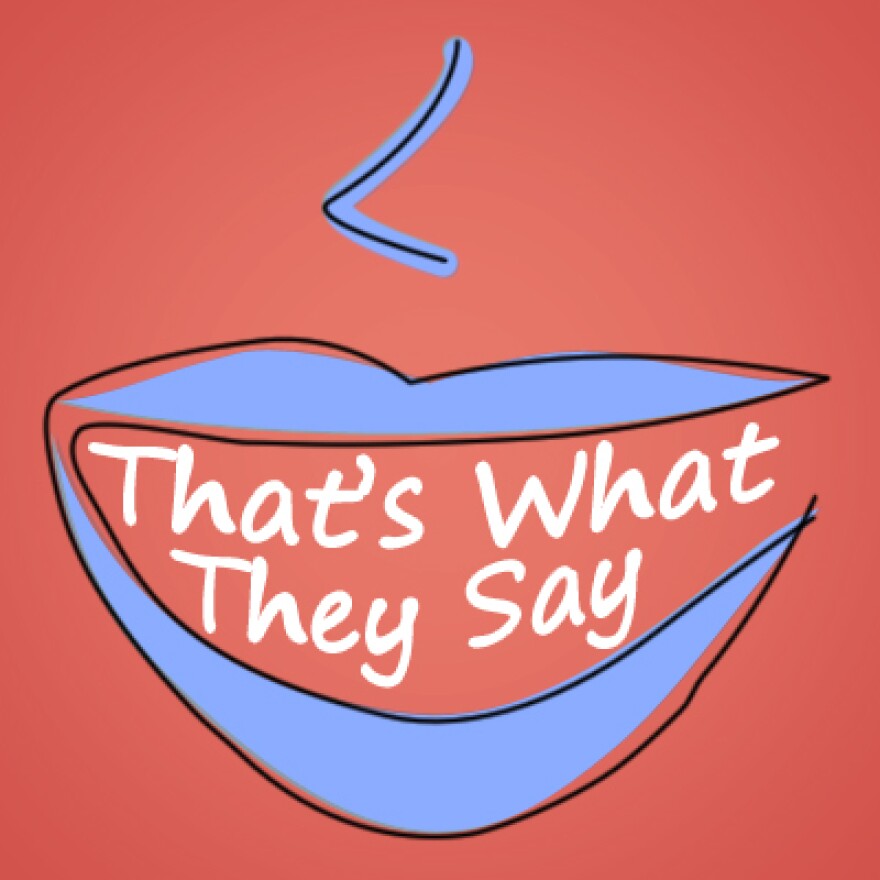 When an etymology sounds too clever to be true, it often isn't true. On this edition of That's What They Say, Host Rina Miller and Professor of English at the University of Michigan, Anne Curzan reveal the truth behind the most colorful false etymologies.
The word posh has a particularly lavish false etymology. The story goes that the word originated from ships traveling between Britain and India. On the ships, posh referred to the cabins on the cooler and therefore the more comfortable side of the boat: Port Outward Starboard Home. On the ticket, they would simply write P.O.S.H. for abbreviation. However, this story is not true. Although Curzan is not positive of the exact etymology of the word, it is likely that it came from posh meaning money or posh meaning dandy at an earlier point in English.
One of the best known false etymologies in the English Language comes from a very taboo word. Let's just call it the F-word. According to Curzan, people think this word comes from one of two acronyms. They are: "Fornication under Consent of the King" and "For Unlawful Carnal Knowledge." However, Cruzan can say with certainty that neither of acronyms form the origin of the F-word. The word probably originates from the Europe to a verb meaning to strike.
Other interesting etymologies include the word golf which is sometimes mistaken as abbreviation for "Gentleman Only Ladies Forbidden." On the topic of gender, the word woman is also incorrectly believed to come from "woe to man" or "womb-man."
So the next time you hear a clever etymology, you may want to double check your sources.
-Renee Gross