Don't look now, but the elephant and gorilla in the room are competing for attention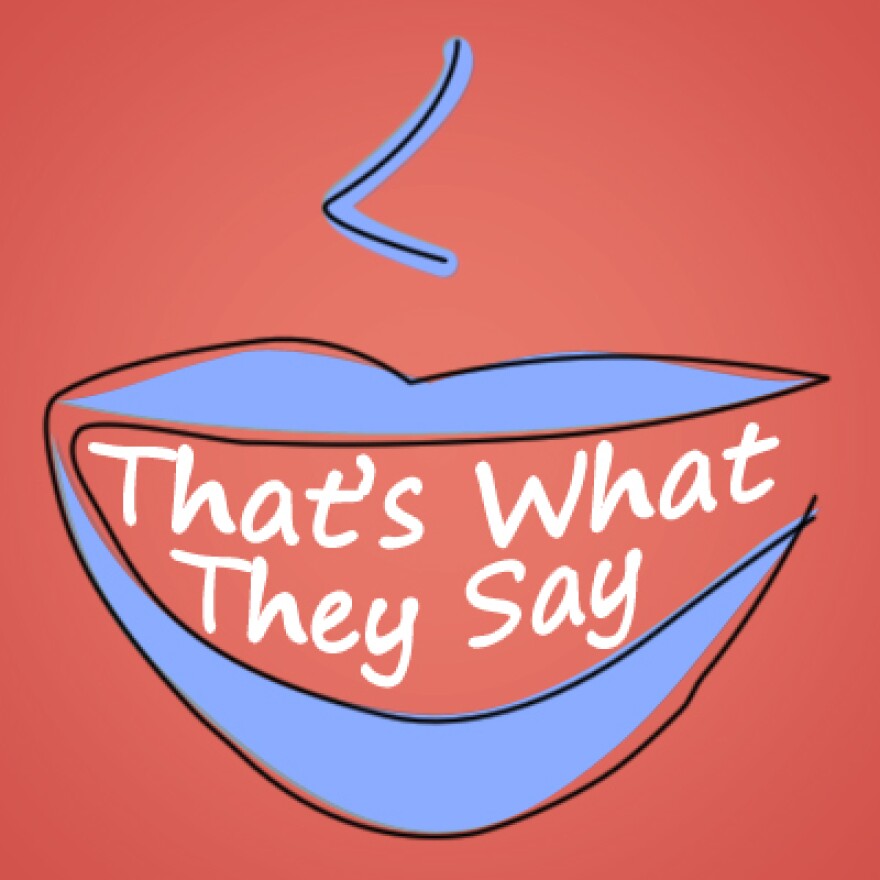 Animals pop up all over the English language – and at times when we're really not talking about animals.
Here's one: "The elephant in the room."

University of Michigan English Professor Anne Curzan says the phrase appears to go back to the 1930s, but didn't mean what it means today.
"It referred to something that is obvious, but not necessarily relevant to what we're talking about," Curzan says.
She was surprised to see the Oxford English Dictionary say it was 1984 when the phrase "elephant in the room" began to refer to something that is controversial or a big problem that's obvious, but not being discussed.
Gorillas of varying weights also like to hang out in the room. Curzan says this one's also relatively new.
"Merriam Webster puts it back to 1976, and originally it referred to someone or something that is dominating and uncontrollable, like an 800-lb. gorilla," Curzan says. "Apparently, it comes from a riddle: Where does an 800-lb. gorilla sleep?"
The answer, of course, is "anywhere he wants to."
But Curzan says some people use it synonmously with elephant in the room – a problem we're ignoring.
Other animal-inspired expressions include "let the cat out of the bag," and "puppy love."
What are some of your favorites?
*Hear the full version of That's What They Say above.