Firstable, enjoy a heaping helping of cold slaw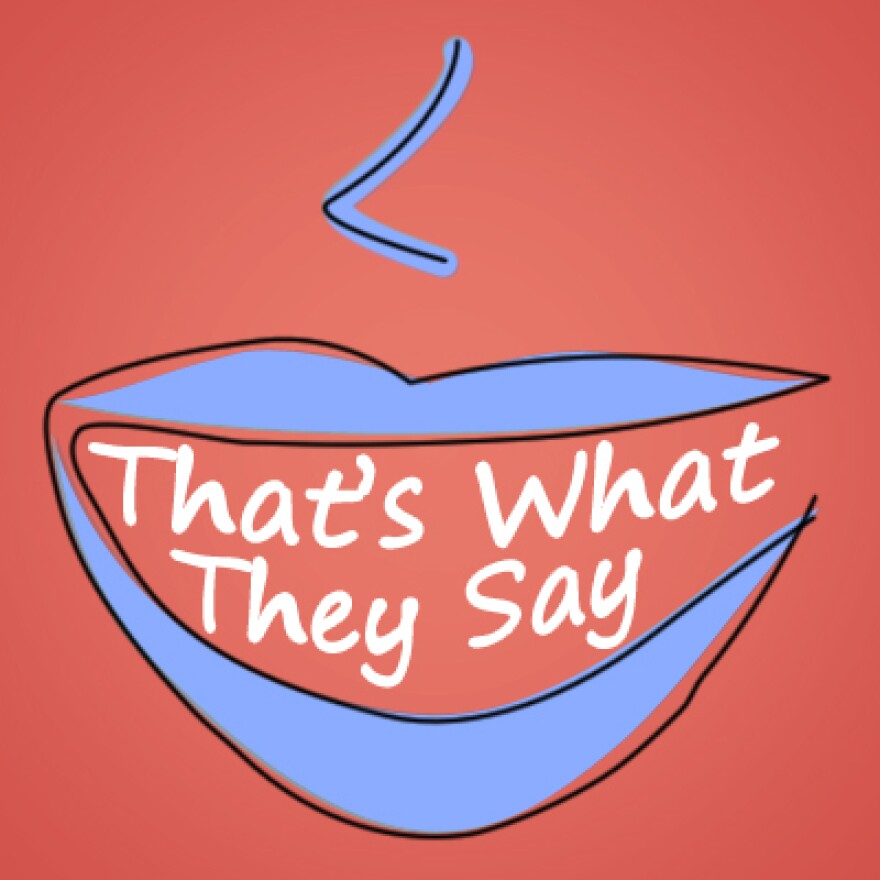 Eggcorns are not food for squirrels.
They're reinterpretations of words or phrases that sound like the originals – as in "Would you care for some holiday (hollandaise) sauce on that turkey? And be sure to try the cold (cole) slaw."
Another eggcorn stirred an Internet hissy fit recently: "firstable," meaning "first of all."
http://www.buzzfeed.com/ryanhatesthis/yes-firstable
The post asks "What has the Internet done to our brains?"
Can blame the Web for this?
"I'm not sure we can," says University of Michigan English Professor Anne Curzan. "Ben Zimmer has already put 'firstable' into the eggcorn database, and his first example is in 1996 from a mailing list, so it may predate the Internet buzz about it."
And yes, people are also using "secondable."
It's also common to see "firstly" and "secondly," Curzan says. "There's been a lot of criticism about firstly," starting in the 19th century. It wasn't actually new in the 19th century, it goes back to the 16th century.
"But people didn't like it, and there was some advice that you should use 'first' rather than 'firstly," sometimes because it's shorter."
Curzan says things get awkward when people say "first,"but continue with "secondly" and "thirdly," which other people don't like because it's not parallel.
One of Curzan's favorite eggcorns?
"Getting a new leash on life," she says.