Is there any way to avoid Internet rant remorse?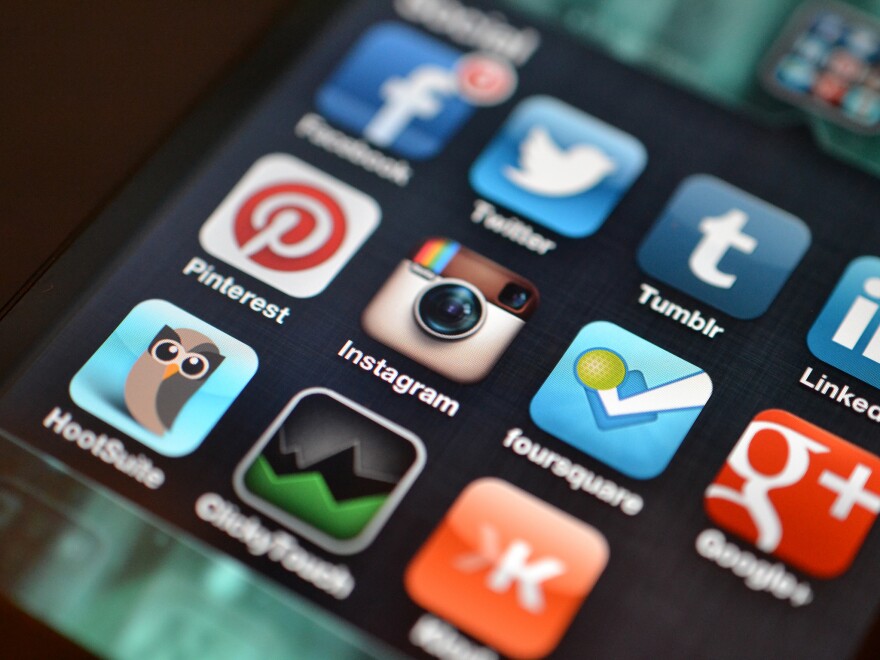 It's happened to the best of us: you shot off an email while you were hot under the collar, or you fired off an angry Facebook post or a tweet.
Then, remorse set in.
Is there anything you can do to take it back? Or will your unfortunate emails, tweets and posts somehow live forever?
According to Michigan Radio's social media producer Kimberly Springer, it's complicated.
Springer tells us that most of the time when you delete a comment or a post, it still exists "in the ether," but has been made invisible to other users.
Which, much of the time, is enough. But it isn't always that easy.
Most of us have likely seen or heard about someone prominent in the public eye, a celebrity or politician, saying something in a tweet or Facebook post that was, in retrospect, ill-advised.
The post may have been deleted, but not so that screenshot being passed around, immortalizing the mistake.
It's a similar story for lower-profile social media users.
"You can edit your comments on Facebook, but people can also see your edits," she tells us. "You can delete a tweet, but if someone has retweeted it already then it's already off having its own life."
Not to mention the fact that the Library of Congress is collecting tweets, "because, you know, they're public," she says.
All is not lost though, as Springer says there has been increasing momentum in recent years of companies trying to help users through the process of cleaning up their social media image.
Google has released its "undo" feature for Gmail, which gives users the opportunity to cancel sending an email for up to 30 seconds after they've hit send.
"If you just Google, 'delete tweets,' you can see the different apps that come up. I think the trick with those is that you have to give them access to your Twitter account," she says.
There's an app called Tweeticide, which Springer describes as "the nuclear option for Twitter," deleting all of your tweets in one fell swoop.
An app called Clear is currently in beta, and it uses the IBM Watson supercomputer to look through a user's social media history and flag things that they might want to delete.
While there are more options popping up all the time, Springer tells us the best approach is simply to treat everything you post on the Internet as though it's permanent and to try to avoid making those mistakes in the first place.
"I think that's probably the safest route to take," she says. "This has lasting implications for you."
-Ryan Grimes, Stateside