A toothsome question about teeth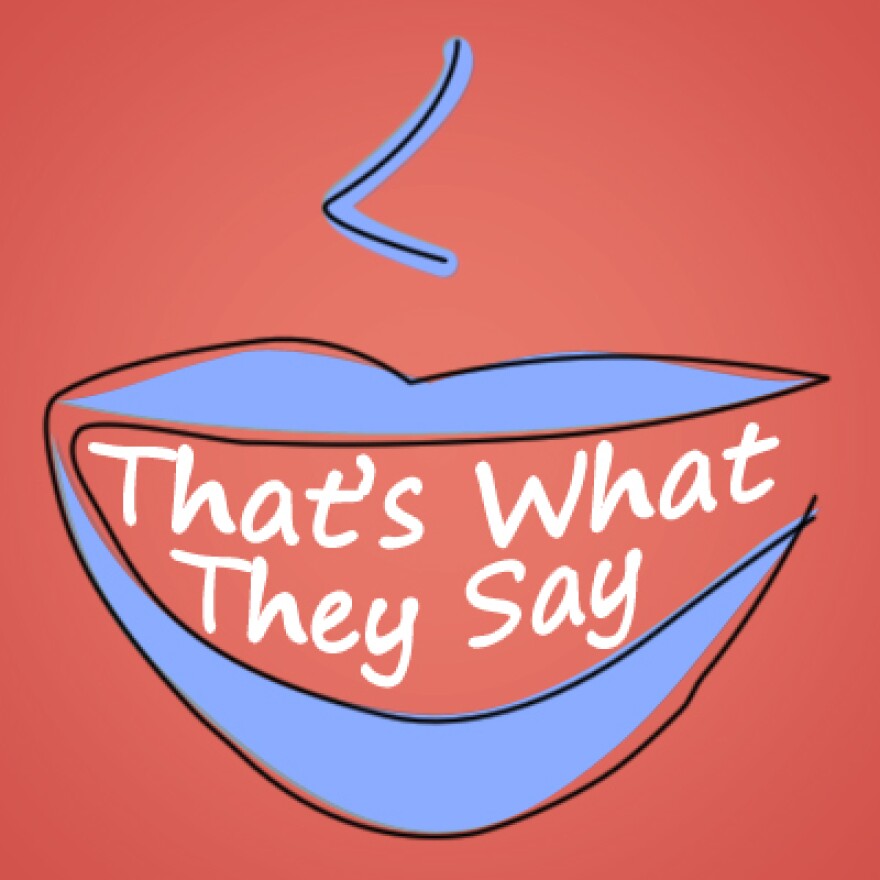 What comes to mind when you think of something being "full of teeth?" For many people, it's probably a creepy image, like a shark's mouth or a root canal. But as it turns out, the English word "toothsome" means the opposite.
"It's a good thing," says University of Michigan English Professor Anne Curzan.
To understand why, we may have to rethink our understanding of the word "tooth."
"In the 14th century, the word 'tooth' came to refer to the things that one likes," says Curzan. This is where we get expressions like "sweet tooth," which, of course, refers to your desire for candy, not sugar-coated dentures.
According to Curzan, this is also where the "tooth" in "toothsome" comes from, though the meaning has shifted a little. "It now means something like 'agreeable' or 'attractive,' or it can mean that something has a good flavor."
While 'toothsome' doesn't get a lot of usage today, it's probably not surprising where it does show up: in food writing. But after a little searching, Curzan found that, among food writers, it's contentious. "I found some examples, in blogs and other places, of people complaining," says Curzan, "and saying 'stop using this in food writing, it's totally overused!'"
But clichés aren't the only problem with "toothsome.'"
"The other concern is that it shows up sometimes on lists of words that are misused," says Curzan, "because not everybody uses it to mean 'appealing' or 'attractive.'"
In a few cases, Curzan explains, writers have taken the word a bit more literally. "Some people use it to mean 'toothy,' as in a 'toothsome grin' or a 'toothsome smile.'"
"It also is sometimes used to mean 'chewy,' that 'toothsome' food is dense or chewy food."
Tooth may expressions may change a bit over time, but they aren't going away any time soon. If only the same could be said for actual teeth!