The problem when correct pronunciation is your forte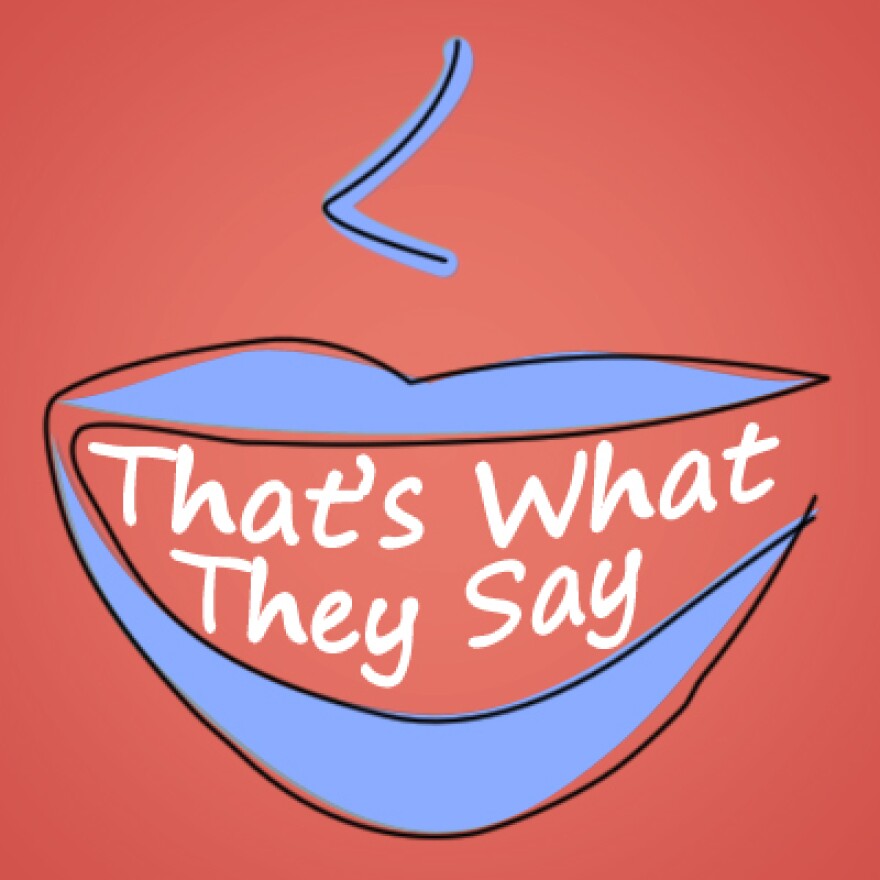 Like spending a weekend binge-watching House of Cards, some things we do not because it's the correct thing, but simply because it feels right.
As it turns out, pronunciation can be like this too.
"Sometimes what dictionaries and grammar books tell us is technically correct in the language doesn't sound quite right," says University of Michigan English Professor Anne Curzan. "Which can leave us in a bit of a bind."
Take the word forte, as in "listening to others is my forte." Do you pronounce it "for-tay" as you would in music, or do you pronounce it "fort," as in "let's make a pillow fort?"
According to Curzan, the technically correct way to pronounce it is the latter: fort.
"But 'for-tay' sounds better, doesn't it?" says Michigan Radio's Rina Miller.
Curzan agrees. "It's influenced by the Italian," she says. The word originates from the French le fort, which then becomes "fort" in English, but the Italian influence has more recently led to a second pronunciation: "for-tay."
This isn't the only word that has multiple sayings in common usage. Here's a phrase that you might see in school essays: home in or hone in.
"I, for years, have been correcting this in students' writing," says Curzan. While the phrase has traditionally been home in, as in "to find a target," the phrase more recently has denigrated into hone in, as in "to polish or refine."
For Curzan, there's a certain point when you just have to accept that the language is changing. If you personally feel like you're caught between sounding ignorant or sounding pedantic, she suggests covering all of your bases.
"You could go with my strategy," says Curzan. "'Home in, or as some people would say, 'hone in.'"