What's the fashion of our fashionable words?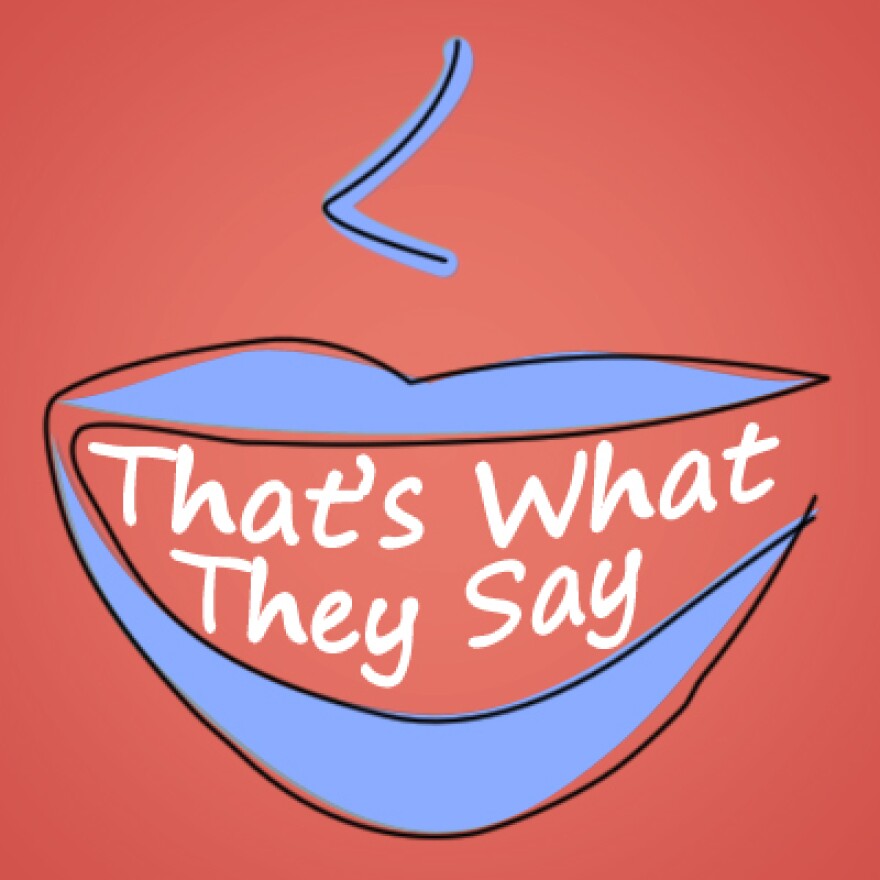 It's easy to take for granted, but we use some pretty curious words for clothing. Blazer? Galoshes? What's the story there?
University of Michigan English Professor Anne Curzan, our resident expert on language, puts on her etymology hat to shed some light on what we call what we wear.
One of Curzan's colleagues heard a story about the word blazer that linked it back to a 19th century ship, the HMS Blazer.
When Curzan looked into this, she found that the actual story was more sensible than it was exciting. It was also, unfortunately, ship-free.
"Blazer originally could mean something that blazed, something that was bright," says Curzan. "In the late 19th century, when you played cricket or other sports, many people wore a bright jacket. And it was called a blazer."
While plenty of other clothing words have undergone a similar shift from the descriptive to the fashionable, one of Curzan's favorite etymologies is for the word galoshes.
According to Curzan, the word originates from the French. "It comes in first meaning wooden shoe, or a shoe with a wood heel," she says. "Then it comes to mean an over-shoe worn to protect your shoes in the rain or snow."
While wooden shoes may not be so popular anymore, galoshes still remain an everyday item. "But I think now many people use it just for a rubber boot," says Curzan. "Even if it's not covering up another shoe."