Sticks and stones may break bones, but words could make it worse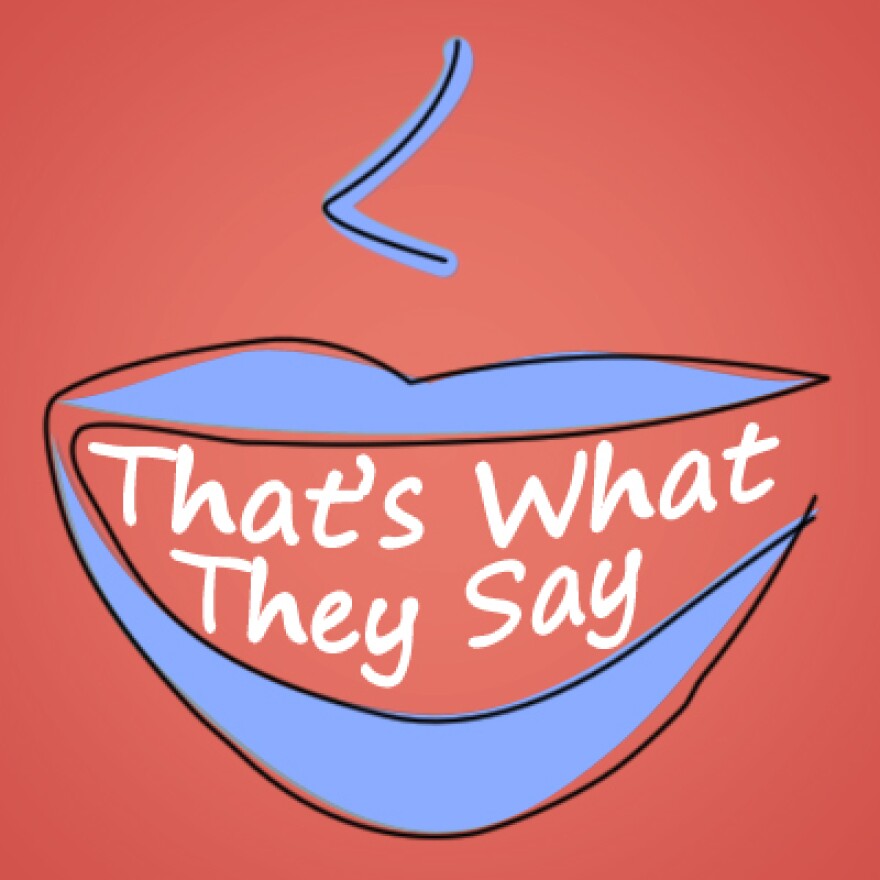 "You're going to feel a little pinch." We've all heard some variation of this phrase before, either at a doctor's office or a clinic, and we all know what follows: some type of medically necessitated pain.
But is it just the shot that's hurting us?
For University of Michigan English Professor Anne Curzan, the answer might be more than just the bloodwork. "Can the words we use actually affect the experience a patient has in terms of pain?" she asks.
Curzan has been interested in a field called narrative medicine, which looks at the connection between medical care and the language we use to describe it. Researchers in this field have wondered the same question that Curzan has: How do warnings affect pain?
"I always thought 'well, it's nice to be warned,'" says Curzan. "There was this study done about whether we experience pain if we're told to expect pain. And it looks like, well, we do."
The researchers found that warnings like "You're going to feel a little pinch," are negative primers, signals that actually tell your brain, "Watch out! This is going to hurt!"
A 2013 study published in the British Journal of Anaesthesia looked at pain in two groups of women who had recently undergone C-sections. In one group, the women were asked about their pain using words like wound and trauma. In the second group, the women asked about how comfortable they were and how they were healing.
"What happened was that they discovered that in the women in the comfort group, only 15% of them reported that they were experiencing pain" says Curzan. "And the women in the pain group, 65% of them reported being in pain."
"It's just the phrasing of the question," says Curzan.
"The power of suggestion," says Michigan Radio's Rina Miller.
"And the power of language," says Curzan.