Dictionaries: Not just for doorstops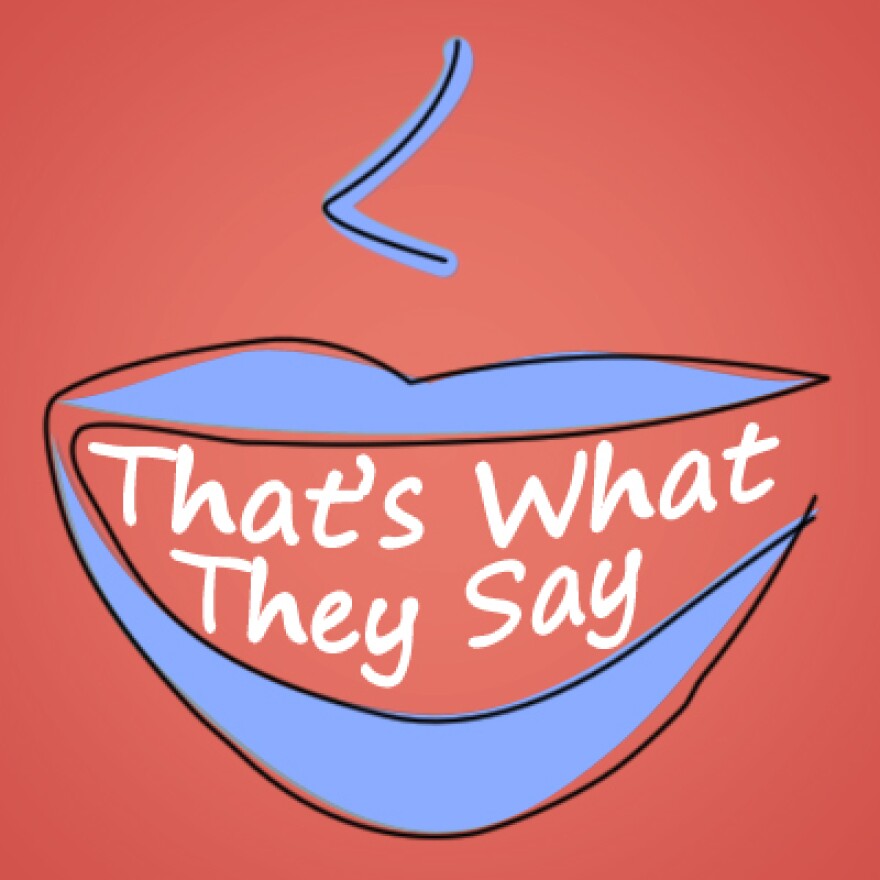 There sits the dictionary.
A forgotten volume, alone on its rickety pedestal with nothing but a shabby jacket to protect it from dust and shelf ware.
All the dictionary ever wanted was to serve you.
Think about that time you were cramming for the vocabulary portion of your SAT and just couldn't make sense of "legerdemain." Who was there to offer not only a sentence for context but also a language of origin?
Or that time you were preparing for that job interview and wanted to impress with your firm grasp of the English language. Who not only taught you how to pronounce "meretricious" but also advised against using it as a way to describe your past accomplishments?
You know who.
Most of us are probably guilty of taking the dictionary for granted at some point. We're pretty spoiled by its wealth of information.
But maybe that's part of the problem.
Maybe the dictionary is smothering you with its languages of origin and etymology, when all you really want is a quick definition and a spelling.
In that case, the first monolingual English dictionary may have been just your style.
It was published in 1604, and though you'd never guess it from the name, it was a pretty slim volume.
This week on That's What They Say, Anne Curzan helps shine a spotlight on dictionaries and how they've changed over the years.