The secrets behind Koegel Meats' 100 years of success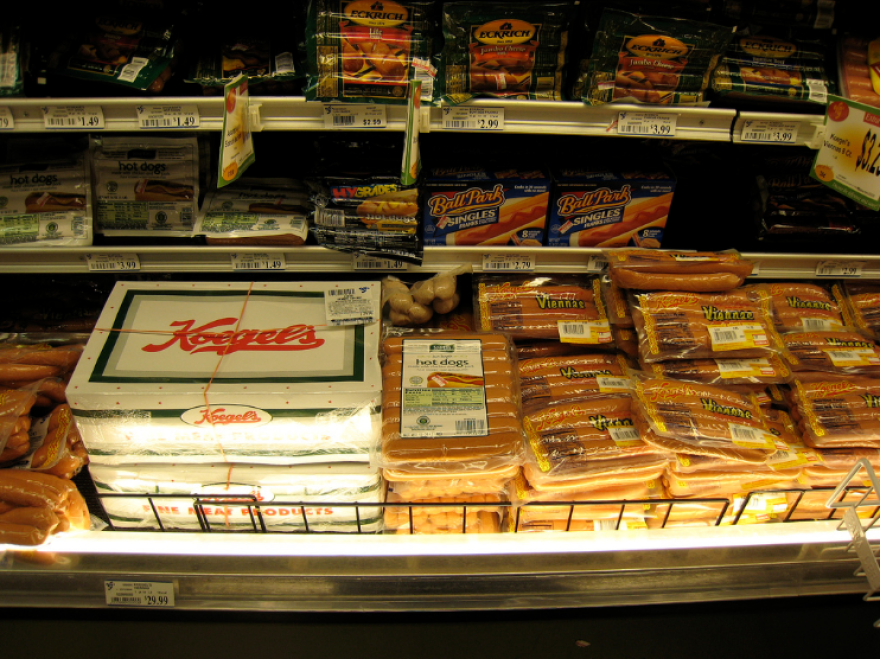 Why mess with success?
That seems to be the philosophy of a venerable Flint company as it marks its 100th anniversary this year.
Koegel Meats still makes its products the same way it always has, with the same ingredients as it did on the first day. Koegel's has also stuck with Flint, its original home base, through good times and bad.
John Koegel of Koegel Meats said his grandfather started the company in Flint after learning the meat business in Germany. He said it's now four or five generations since the company's beginning, but even so, the flavors have not changed.
"We talked about it, oh, years ago – should we do something and maybe change the price? And we decided no," Koegel said. "If somebody wants the best, we want to serve them the best. And so, from that point on, we've decided that we are just going to continue on the way grandpa made the products back then, and we're going to keep many of the same processes and the same flavor profile."
For the full conversation, listen above.
GUEST John Koegel is president of Koegel Meats.
(Subscribe to the Stateside podcast on iTunes, Google Play, or with this RSS link)