Skip the box and just think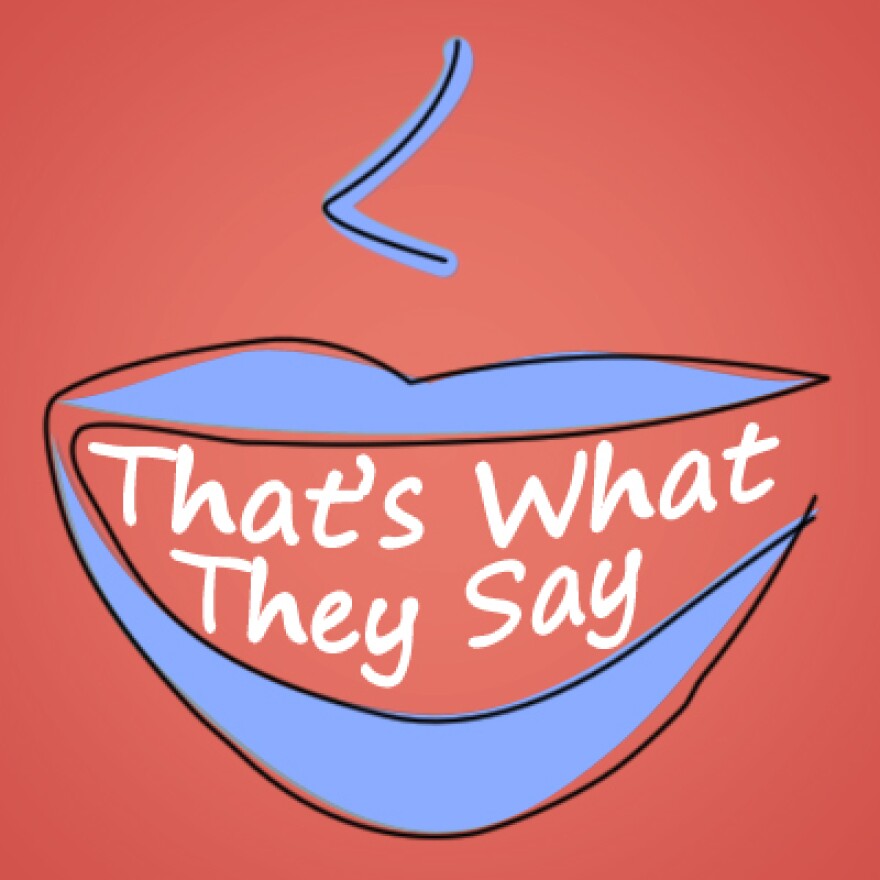 If your job involves a cubicle, a computer and any sort of decor that's best described as motivational graphic art, there's a good chance you've had some experience with business jargon.
Maybe you've been asked to circle back around after a conference call or close the loop on an email discussion. Perhaps you've bypassed low-hanging fruit to focus on mission-critical action items.
Or, just maybe, you've implemented corporate best practices to leverage your company's core competencies in order to achieve synergy.
Many of these over-used business expressions are just regular words and phrases dressed up in suits to sound important.
Once stripped down, you're left with things like "let's talk later" or "do the hard stuff first."
Then there are others that veer a little too far into metaphorical territory to allow for simple deconstruction.
Consider "think outside the box." This one gets tossed out to encourage creative problem solving. That's nice. But what is "the box" and why does thinking outside it mean we're being creative?
"Think outside the box" took off in the 1980s. Though there's been some question about its origin, the consensus seems to be that it's based on the nine-dot puzzle.
In this puzzle, you must connect nine dots using only four straight lines. Each new line must start where the last line left off.
Here's a video that shows you how to set it up:
https://www.youtube.com/watch?v=W07ADwmuj8A
So, to solve the puzzle you must think outside of the box. Surprise!
What other office words and phrases mystify and/or drive you nuts? Send us an email at rkruth@umich.edu or acurzan@umich.edu and let us know.
We'll circle back and touch base as soon as our synergies align.