All the newspaper names that are fit to print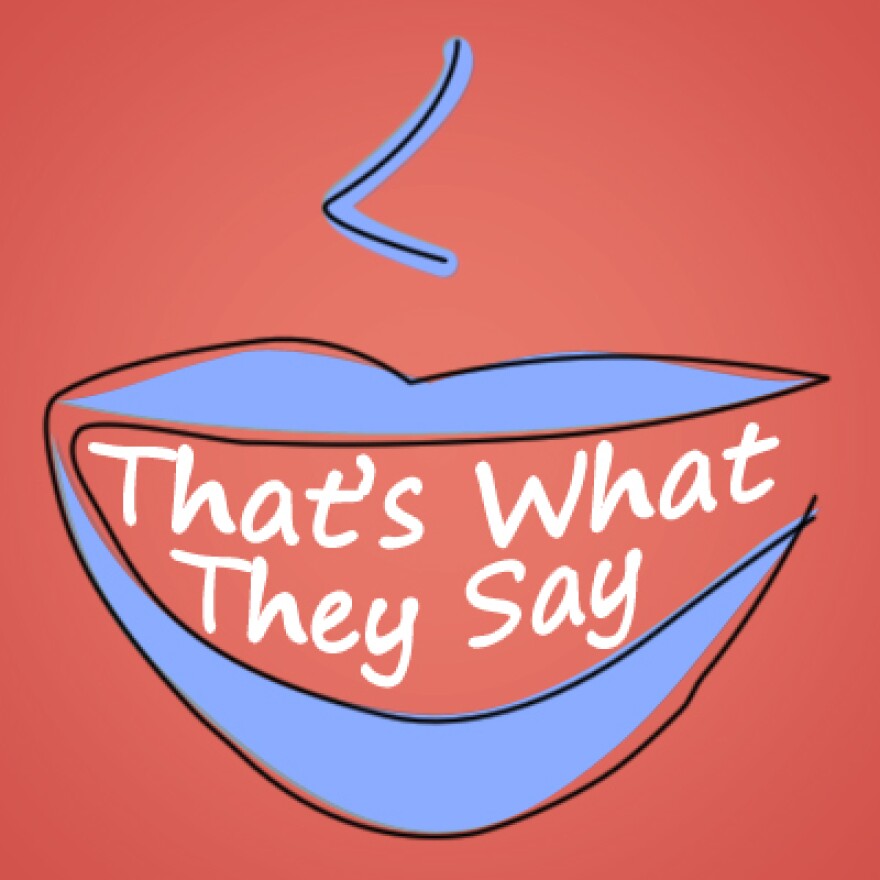 Nothing goes better with a Sunday morning than a cup of coffee and a newspaper. Fortunately, in Michigan, we've got a pretty long list of papers to choose from.
In Battle Creek, we've got the Enquirer. In Lansing, it's the State Journal. Muskegon has the Chronicle, and Detroit has both the Free Press and the News.
With so many different mastheads out there, we couldn't help but wonder where some of these papers get their names.
Take the Kalamazoo Gazette, for example. "Gazette" goes back to the Italian word "gazeta" which literally means "little magpie." Some think newspapers use the term because magpies are known to be rather chatty birds.
Since gazeta was also the name of an Italian coin that happened to be the sum paid for a news-sheet, many feel that's why newspapers adopted the term. Considering that "picayune", as in the New Orleans Times-Picayune, takes its name from a Spanish coin, that seems like a sound theory.
A great place to find out the origin of more newspaper titles is the book "Porcupine, Picayune & Post: How Newspapers Get Their Names" by Jim Bernhard, which puts the names into several categories.
(Support trusted journalism like this in Michigan. Give what you can here.)
Some names, Berhnhard says, refer to the content of the paper and include terms like "news" or "facts." Others, including "journal" and "register" are synonyms for written accounts, while some papers take their names from nature, like the Bee and the Eagle.
Others, he says, "instill the notion that they are working with relentless fervor on behalf of the readers." Titles like the Advocate, the Examiner, the Enquirer, the Sentinel and the Free Press all fall into this category. Some are "combating the darkness of ignorance" such as the Comet, the Beacon and the Sun.
Bernhard also notes that there are 15 titles that account for over 60 percent of newspapers, including Times, Herald and Tribune. However, there are still plenty of unusual titles from both the past and the present out there, such as the Unterrified Democrat and the Jefferson Jimplecute.
Does your town have an unusual name for its paper? Let us know at rkruth@umich.edu or acurzan@umich.edu.