What the devil is it about deviled eggs?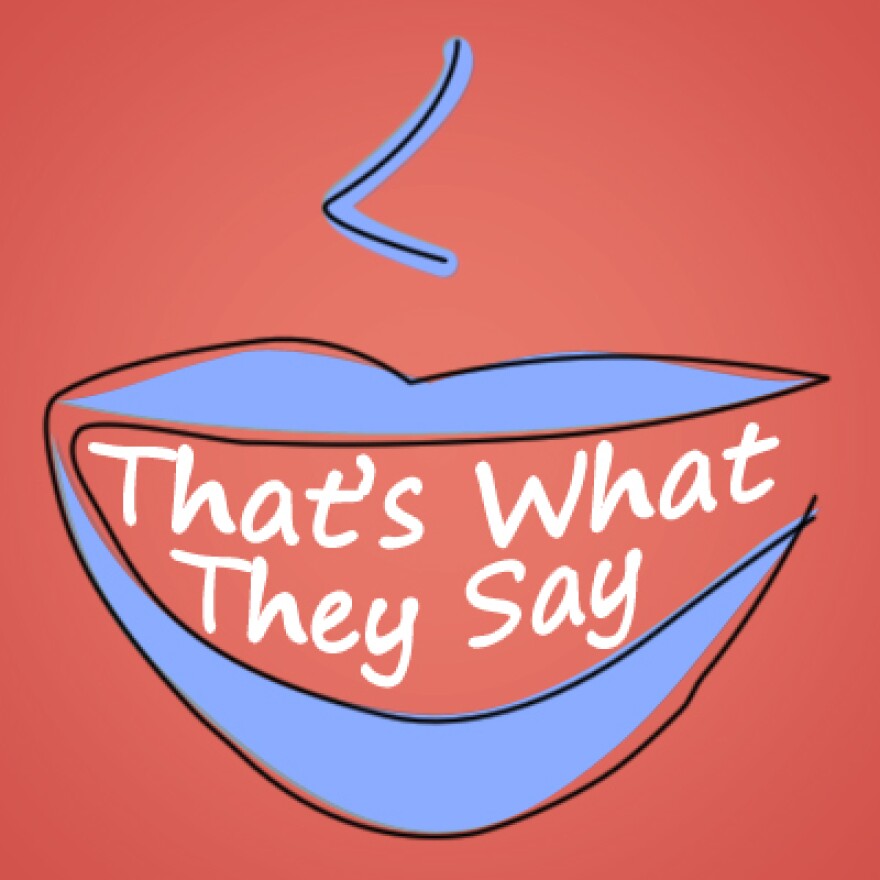 There's no question that deviled eggs are a staple at family reunions and church picnics. But what makes them "deviled"?
Maybe it's all the things they can be stuffed with that aren't very good for you.
Besides mayonnaise, we've found recipes that include cream cheese, bacon, condensed milk and ranch dressing.
That's not a bad guess, but these delectable little goodies actually get their name from a different ingredient.
"Deviled" goes back to the late 18th century as a way to refer to something that's spicy or grilled with spice.
Deviled eggs are "deviled" because they're generally made with paprika and black pepper. We can also thank "deviled" for other mouth-watering dishes like deviled kidney and deviled bones.
Now that your stomach is growling, let's look at some other places where "devil" pops up.
How about "what the devil"? It's the kind of thing you might shout at a picnic when you bite into a deviled egg that's been sitting in the sun for too long.
According to the Oxford English Dictionary, this one goes back to 1460. It's listed along with "what the dickens" and, of course, "what the hell" as an exclamatory way to ask what has happened.
"Devil-may-care" is another one. You can use this to describe someone who's care-free, affable, happy-go-lucky, etc.
The OED dates "devil-may-care" back to 1837. That's when it appears in Charles Dickens' first novel The Pickwick Papers:
"Not that this would have worried him much, anyway — he was a mighty free and easy, roving, devil-may-care sort of person, was my uncle, gentlemen."
Sounds like you, right?
Are there other places in your life where "devil" shows up? Other than on your shoulder, that is? Let us know at rkruth@umich.edu or acurzan@umich.edu.