To hyphenate or not to hyphenate?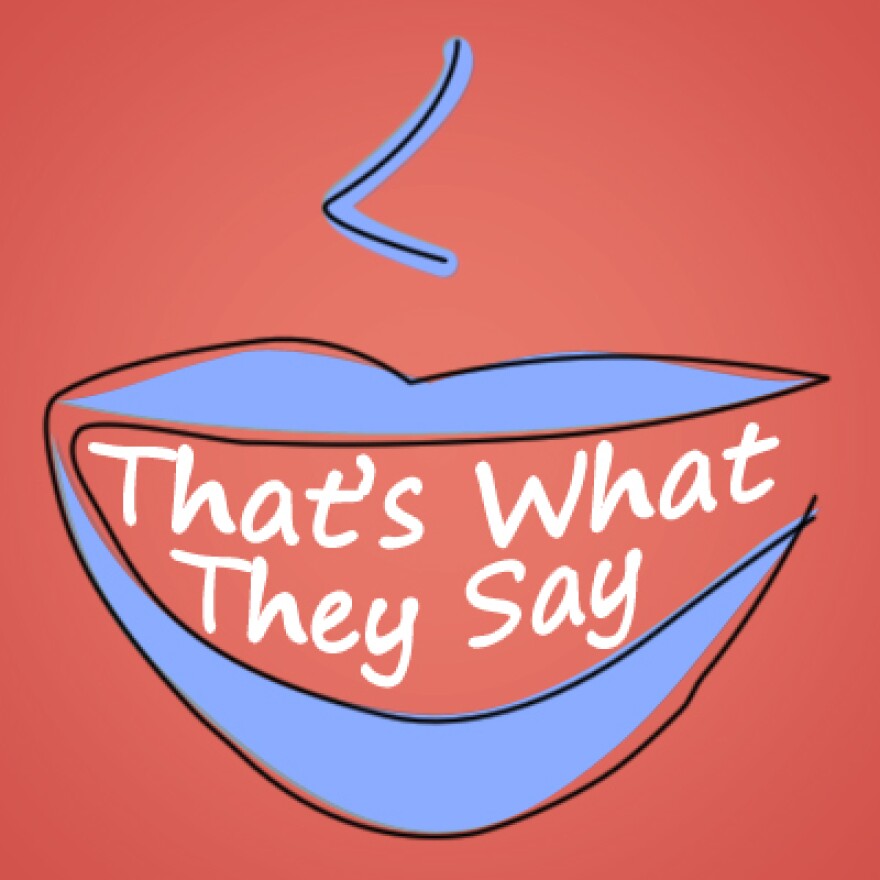 In December 2015 the Washington Post announced it was finally dropping the hyphen from "e-mail," two years after the New York Times and four years after the Associated Press Stylebook.
While it's surprising that the Post waited so long to let go of a hyphen as obsolete as America Online's free trial CDs, the decision itself wasn't unprecedented.
In 2007 the Oxford English Dictionary decided to clean house and eliminated 16,000 hyphens from its sixth edition.
Compound words that lost their hyphens went one of two ways. Some became two words, like ice cream and hobby horse. Others were squished together into one word, like crybaby and pigeonhole.
Some compounds vary, depending on which dictionary you use. For example, Merriam-Webster and American Heritage dictionaries list "waterbed" as one word, the Shorter Oxford English Dictionary prefers "water bed."
If dictionaries don't agree, how do you decide if a compound should be written as one word, broken up into two words or hyphenated? Our advice is to pick one dictionary and stick with it. At least you'll have consistency on your side.
Stacked modifiers can also lead to hyphen-related confusion. If there are multiple modifiers before a noun, do you need a hyphen?
In many cases, yes. In "fifty-year-old woman," for example, the hyphens link modifiers together to make it absolutely clear that we're talking about the woman's age. In "small-scale study," the hyphen clarifies that the study was small in scale, not a study on scales designed for mice.
If one of your modifiers is an "ly" adverb, a hyphen isn't needed. In "extensively researched paper" for example, a hyphen isn't necessary because the meaning is clear.
Is there a hyphen that you wish would just die already? Or maybe one you refuse to give up? Let us know at rkruth@umich.edu or acurzan@umich.edu.