Are you 'done' or are you 'finished'?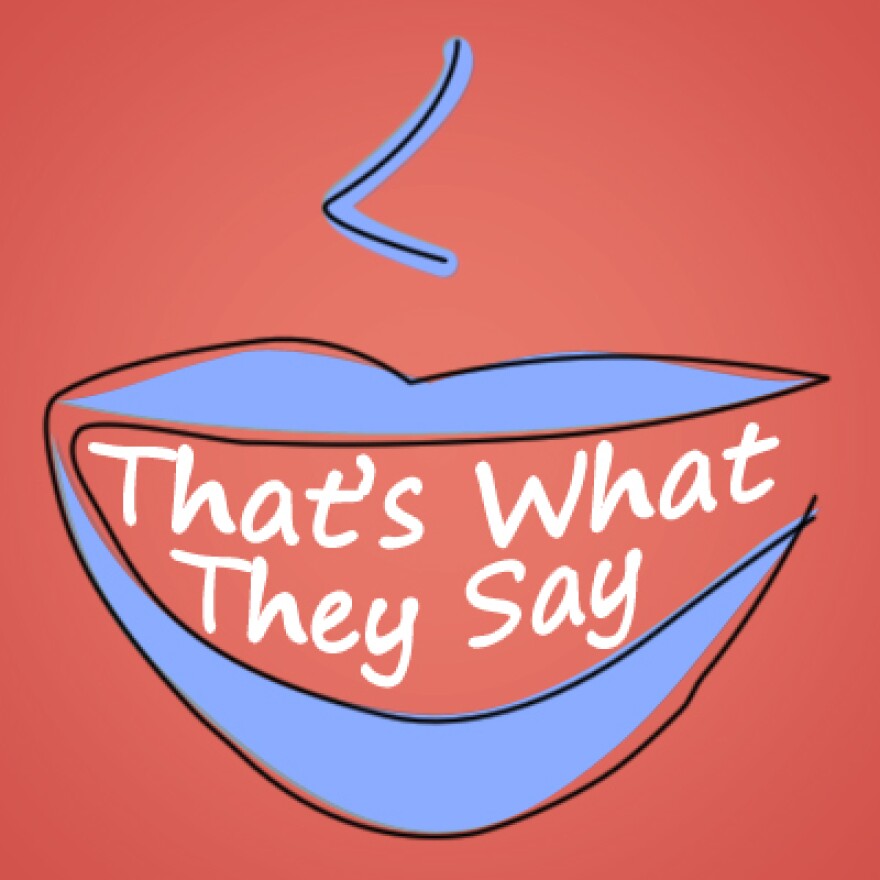 It sure seems like when something is done, it should also be finished.
But at our recent Issues and Ale event, a young listener told us about her grandmother, who's fond of saying, "Cakes are done, you are finished."
English professor Anne Curzan was thrilled when this came up, because her mother said exactly the same thing -- that things that were baking were done, but if you wanted to be excused from the dinner table, you were finished.
Curzan says if someone did slip and say, "I'm done," her mother would sometimes say something snarky like, "Do you need to come out of the oven?"
"For this reason, I've always had in the back of my head this sense that if and when I say 'I'm done,' that I'm doing something wrong. I can hear my mother's voice saying, 'You're not done, you're finished!'" Curzan says.
Nagging mothers aside, Curzan says she had never considered whether there's actually a distinction between "done" and "finished" until our young listener posed the question.
"Apparently, this is a fairly common complaint now. But it hasn't always been a complaint, and there's no historical basis for it," Curzan says.
The editors of Merriam-Webster's Dictionary of English Usage note that the first warnings that there might be something wrong with using "done" instead of "finished" come around 1917 in the "Manual of Good English."
From there, they speculate it may have been journalism professor Theodore Bernstein who originated the phrase "People are finished, food is done."
In 1965 Bernstein wrote, "The word 'done' should not be used in writing to mean finished or completed. It is proper to say 'the roast is done,' but this does not mean it is finished; it means the roast is sufficiently cooked."
But there isn't a logical grammatical rule to explain this.
"Done" has been used to mean "finished" since the 1400s. Somehow, in the 20th century we were introduced to the distinction that food could be done but not people, even though people had clearly been done for a long time.
Modern styles guides will either ignore this issue altogether or, if they do mention it, they'll say the two are interchangeable.
Are "done" and "finished" interchangeable for you? Let us know at rkruth@umich.edu or acurzan@umich.edu.