Whether it's coming down a pike or a pipe, it's still happening soon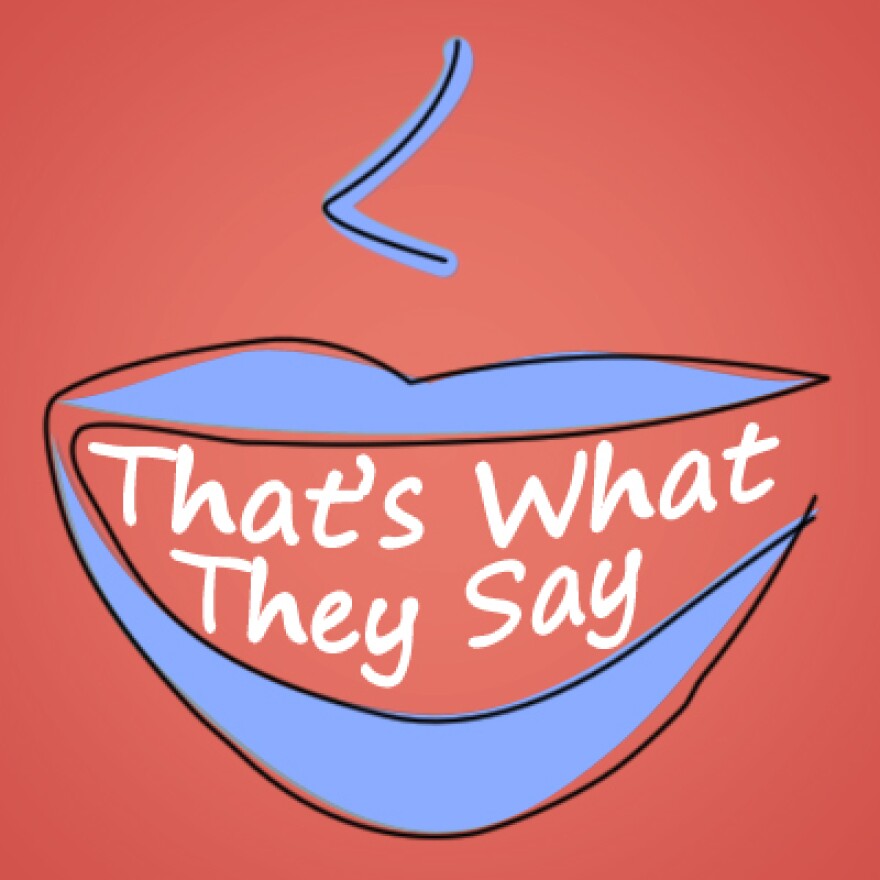 If you say something is coming down the pike, that means it's going to happen sometime soon. But what is this "pike" you speak of?
The answer might be found in your summer travel plans. Especially if you're from Michigan and you understand that summer just isn't complete without a trek down the Ohio Turnpike for a day at Cedar Point.
So, "pike" in "coming down the pike" is simply a shortening of turnpike. That got us wondering though, where does "turnpike" come from?
For starters, it's old. Really old.
The first example of "turnpike" in the Oxford English Dictionary is from 1420. Back then, it referred to a spiked barrier that was fixed in or across a road as a defense mechanism. It later comes to mean a barrier that was placed across a road, particularly to pay a toll.
Our modern turnpikes still have barriers, except now there's a person in a bright yellow or orange vest inside who is much more pleasant if you have exact change.
Here's another question. Are there any other cases in which you would use "pike" in this context? For example, would you tell someone that you're going to take the pike instead of the back roads?
Probably not, which may explain why some people have started saying "coming down the pipe" instead. Either they don't know what "pike" means in this context, or maybe they're simply mishearing it.
"Pike" is still more common, but "pipe" is starting to catch on. It's easier to find spoken examples, but there are still plenty of written examples online. Here's one from the St. Louis Post-Dispatch, and here's another from Metro News Canada.
So clearly, "pipe" is getting past some editors. And why not? Our plumber tells us that "coming down the pipe" makes just as much sense.
So, pike or pipe -- what's your preference? Let us know at rkruth@umich.edu or acurzan@umich.edu