For Pete's sake, who in the world is Pete?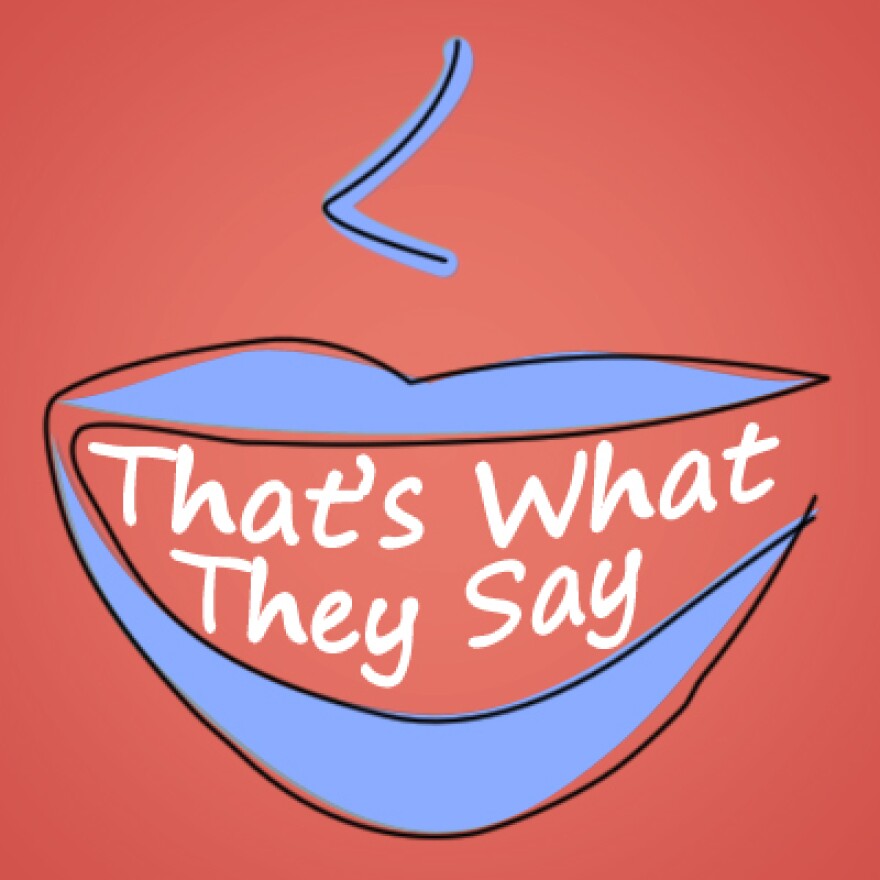 Sometimes when we're annoyed or exasperated, it feels pretty good to shout out, "Oh, for Pete's sake!" But if we're going to do things for Pete's sake, shouldn't we at least know who he is?
Before we get to Pete though, let's start with the basics. A few weeks ago Tyler, a colleague at Michigan Radio, asked where the word "sake" comes from.
"I was so glad Tyler asked, because while I knew a little bit about 'for Pete's sake,' I hadn't thought a lot about just the word 'sake.'" English Professor Anne Curzan said.
"Sake" is an Old English word, meaning it goes back as long as English has been around. In old English, it meant something like "contention" or "strife." The term was also used in Old English legal speak to refer to something like a "cause" or a "case."
When you think about "for the cause of" or "for the case of," it's not difficult to see how we get to "for the sake of" as early as the 13th century in English.
By the 14th century, exclamations that some people may find to be a bit taboo start to turn up. Things like "for God's sake" and "for heaven's sake." Through the 19th century, we start to see constructions with abstract nouns, sans apostrophe "s" -- thanks like "for goodness sake" and for "peace sake."
By now, you're probably putting together some theories about how Pete shows up in all of this, but hold that thought for just a minute.
"For the love of Mike" comes around in the early 1880s, likely in reference to St. Michael, and appears to be a euphemism for "for the love of God." According to the Oxford English Dictionary, "for Pete's sake" and "for the love of Pete" come along about 25 years later.
But why Pete? We don't know for sure, but some speculate that "for pity's sake," which was already in the language, may have helped it catch on. As Curzan points out though, "for peace sake" was also in the language, and it's not a difficult leap from "peace" to "Pete."
Do you have questions about our ever changing language? For Pete's sake, email them to us at rkruth@umich.edu or acurzan@umich.edu.