Dat's what da Yoopers say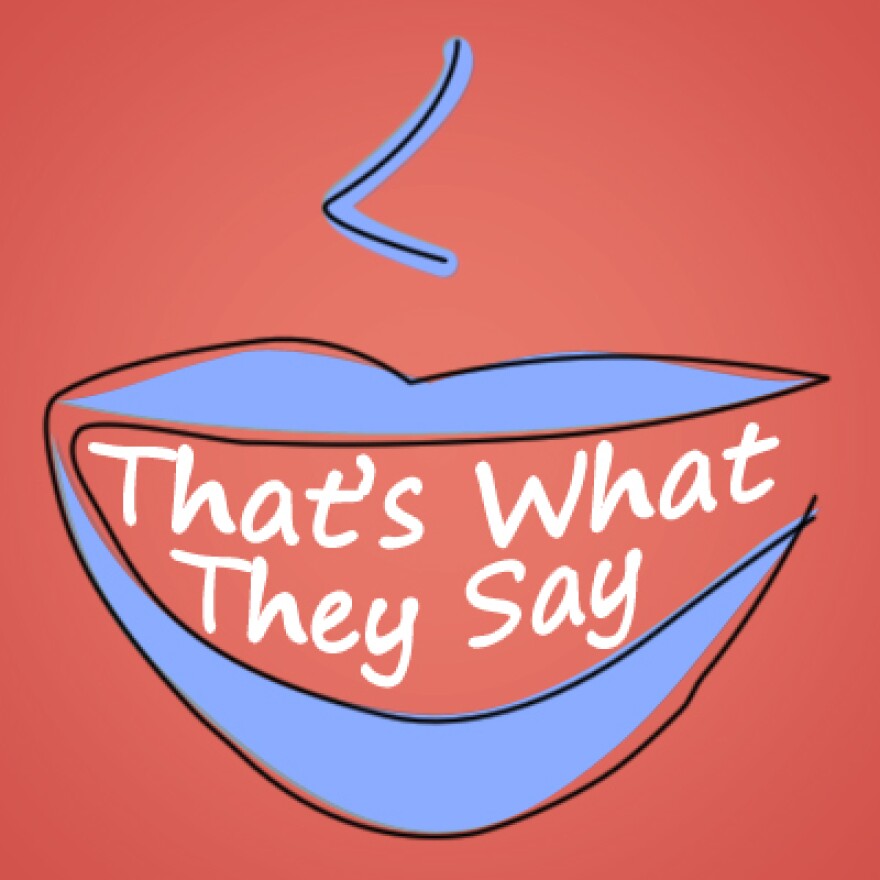 Few things are more telling of Upper Peninsula lineage than the distinct style of speaking known as "Yooper talk."
In her new book Yooper Talk: Dialect as Identity in Michigan's Upper Peninsula, Grand Valley State University Professor Kathryn Remlinger explores the history and features of of this unique dialect.
Remlinger is careful to point out that there isn't just one U.P. dialect, that there are actually many ways of speaking. But there is a way of speaking that sounds undeniably Yooper.
Or at least, we want to believe there is.
This belief has become so strong, that the accent has actually been commodified over the years. Think of the mugs, t-shirts and bumper stickers you've seen that say things like, "Say yah to dah U.P. eh!" or "Michigan's Upper Peninsula: Where it's okay to say 'eh!'"
To understand how we got here, it's good to know some of the history of English and other languages in the U.P. as well as other languages.
English speakers started arriving in the U.P. around the 19th century. Of course, it's incredibly important to remember that speakers of Anishinaabemowin had already been here for 5,000 years by that time.
By the 1600s, French missionaries, French Canadians, and other Europeans had arrived. When copper is discovered in 1842, Finns, Swedes, Cornish speakers, Italians, Germans and Irish all start making there way to the U.P..
In her book, Remlinger discusses the features of the dialect and how they came to be. She's especially interested in how these features, which started as markers of various ethnicities, came to be regional features.
Some features have become emblematic of the region. For example, saying "eh" at the end of a sentence is a pretty common Yooperism. This one probably comes from at least three different languages -- Anishinaabemowin, Canadian French and Cornish English all use similar tags.
You can find out more about Remlinger's book and Yooper talk right here. And if you've got a favorite Yooperism, maybe one that's lesser known, let us know at rkruth@umich.edu or acurzan@umich.edu.