The abbreviation 'alum' is here to make life easier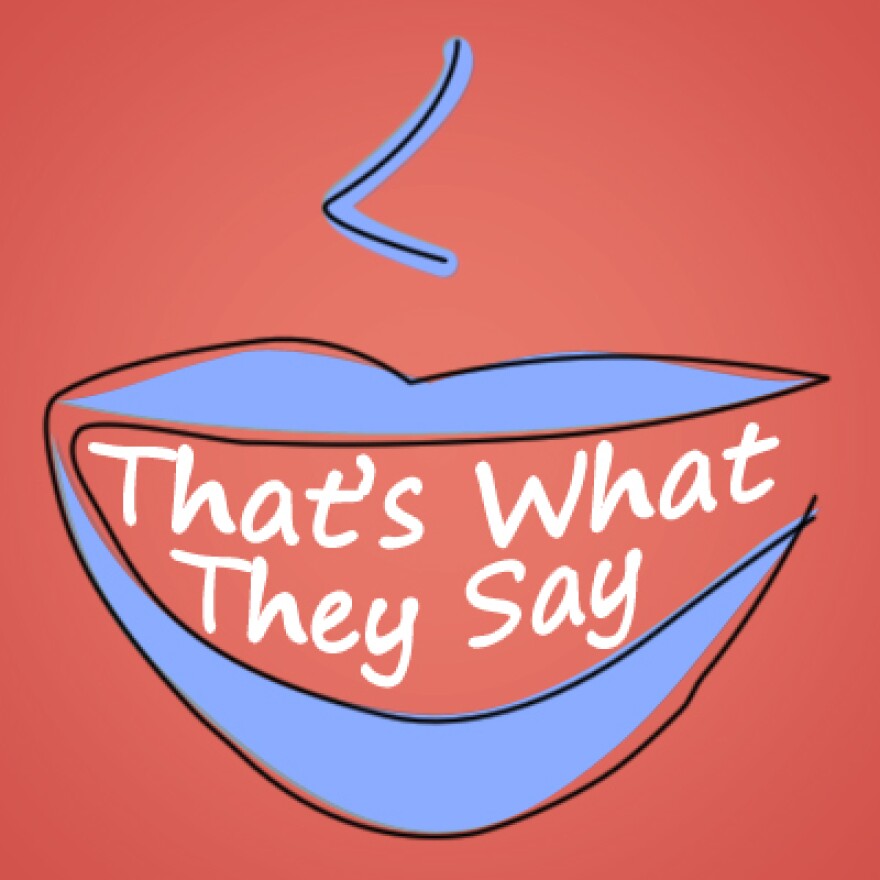 Evidence suggests that some people are throwing up their hands, and others are grabbing their dictionaries when confronted by the multiple forms of a word that describes someone who has graduated from a school.
We should point out that this "evidence" is purely anecdotal. But that doesn't mean it's not worth exploring.
So what do you call a former student?
The conundrum here stems from the fact that there are two forms of the word in question, one masculine and one feminine.
Let's start with the masculine "alumnus." This one is borrowed from Latin, and it comes into English in the 17th century as a term for a male student who's still in school. By the 19th century, it comes to refer to a former student, typically male.
By the 20th century, "alumnus" is no longer exclusive to someone who attended school -- for example, you can be an alumnus of an organization. Around this time we also get the feminine form "alumna." Like alumnus, alumna first refers to a female student who's currently at school and then later to a former student.
Time to make things a little more complicated. Since we have two different terms for former students, why not have different plural forms as well? "Alumnus" becomes "alumni" and "alumna" becomes "alumnae." You can thank Latin for that.
Now, when we first asked you what you call a former student, some of you may have immediately thought of "alum." The beauty of this abbreviation is that it's a catch-all and lets you avoid making a gender distinction.
Think about it. What if you have a mixed group of former students? The rules of formal language tell us to default to the historically masculine form "alumni," but why do that when alums covers all the bases?
This abbreviation may sound too informal to some. Remember though, there are plenty of other abbreviations that started off that way but have become pretty standard. Think about how often you hear "lab" instead of "laboratory," "dorm" instead of "dormitory," and "flu" instead of "influenza."
Are there other words with multiple forms that make you want to throw your dictionary at a wall? Let us know at rkruth@umich.edu or acurzan@umich.edu.