Where does the 'r' in 'Mrs.' come from?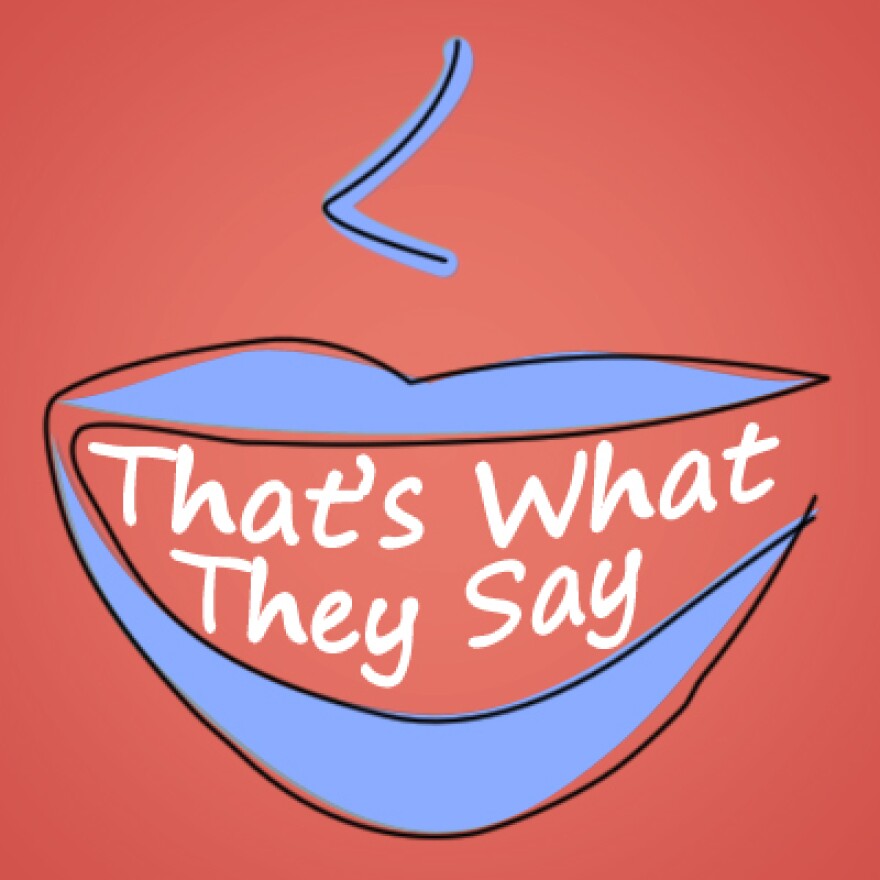 A young listener named Cam recently asked us why "Mrs." has an "r" in it, even though it's pronounced "missus."
Great question Cam. Since "Mr." is pronounced "mister," it's pretty easy to understand where that "r" comes from, but the "r" in "Mrs." is a different story.
It starts with "mistress."
We know what you're thinking. All we're going to say is that mistress is a very complicated word, and we only have time for just a tiny bit of its etymology.
In the 14th century, "Mistress" comes into English from Old French as a reference for a woman head-of-household. It also could refer to a woman who's in charge of a young person or a woman who employs others in her service.
From there, "mistress" becomes a courtesy title for women of a certain rank. "Mrs." comes in later as an abbreviation and falls out of favor everywhere except in the courtesy title.
At the same time "Miss," another shortening of mistress, was used generally as a reference for young girls, particularly those of a certain social status. In the 18th century, Miss comes to refer to an unmarried woman -- this helps create the distinction between Miss and Mrs. when it comes to whether a woman is married.
For those of you who don't want to bother with the whole married/unmarried mess, we now have "Ms." This one first shows up in an article in the Springfield, Massachusetts Sunday Republican in 1901 as a way to fill the void between Miss and Mrs.
Over the next few decades, Ms. pops up a few more times, but it doesn't really take off until civil rights activist Sheila Michaels picks it up and later introduces the term during a 1969 radio interview.
Michaels' interview caught the attention of feminist Gloria Steinem, who co-founded Ms. Magazine in 1971.
Can you think of other abbreviations with spellings that don't seem to match their pronunciation? Let us know at rkruth@umich.edu or acurzan@umich.edu.