Is your cohort a group effort or a one-person show?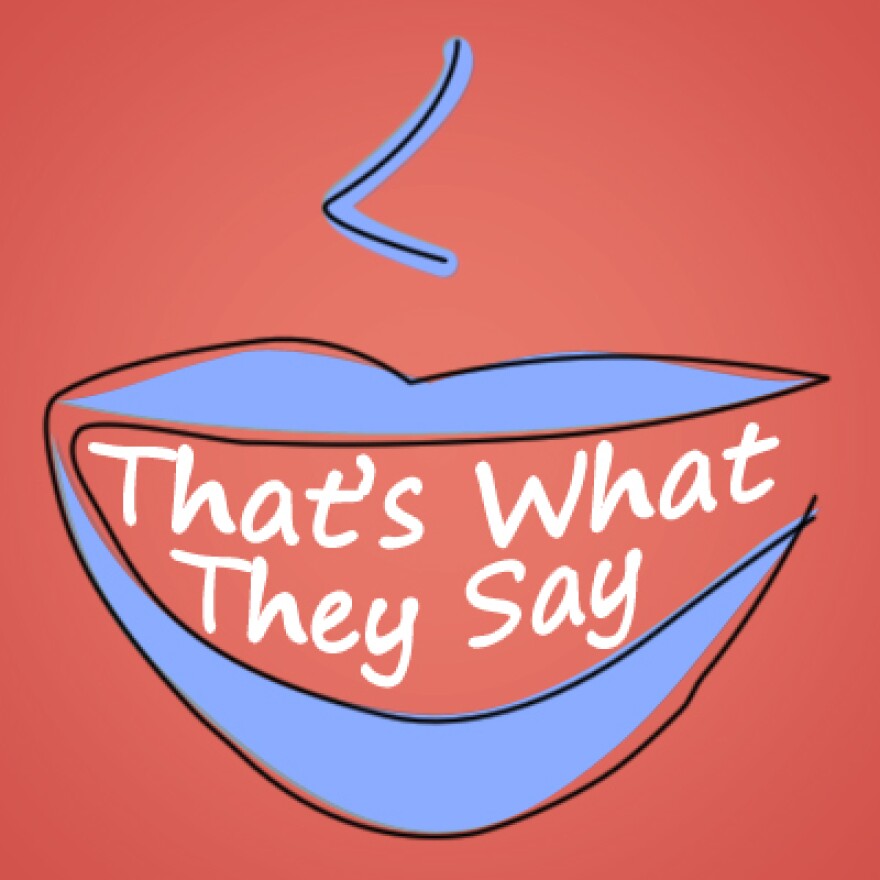 The time has come again for University of Michigan English Professor Anne Curzan to offer her opinion on another round of language disputes.
Every September the editors of the American Heritage Dictionary send a ballot to panel members, asking about usage issues.
Curzan and around 200 others are tasked with voting "yea" or "nay" on the way we've been using words like "cohort" and "hoi polloi."
For example, take a look at the way "cohort" is used in the following sentence: "The cashiered dictator and his cohorts have all written their memoirs." Does that give you pause?
That example doesn't sit well with Curzan, but she finds nothing wrong the other example on the ballot: "Like many in her cohort, she was never interested in kids when she was young"
"Historically, 'cohort' referred to a group. It started referring to an enclosed area and then referred to the people or things in the enclosed area," Curzan says. "But clearly, the meaning referring to individuals is on the rise, and I am not on the cutting edge."
Another issue on this year's ballot has to do with the verb "to author." Check out this example: "He has authored a dozen books on the subject."
Curzan plans to vote "acceptable" on this one, though if you prefer "written," don't worry. You're not alone.
"There are people who think [author] is a pretentious synonym of 'write,'" Curazan says. "They surveyed that same sentence in 1988, and 74% of the usage panel rejected. So, you're in good company."
Another question on this ballot has to do with pronunciation. How do you say "zoology"?
If you pronounce the first syllable with an "oh" sound, then you've got the traditional, scientific pronunciation. Chances are though, more than a few of you pronounce the first part with an "oo" sound, like "zoo."
"I will admit that I've been corrected in my life for saying 'zoo-ology,'" says Curazan. "I'm going to vote for both of them as acceptable."
For more from this year's ballot, listen to the full conversation above.
If you've got more usage questions, send them our way at rkruth@umich.edu or acurzan@umich.edu.