For some adjectives, it's all about location, location, location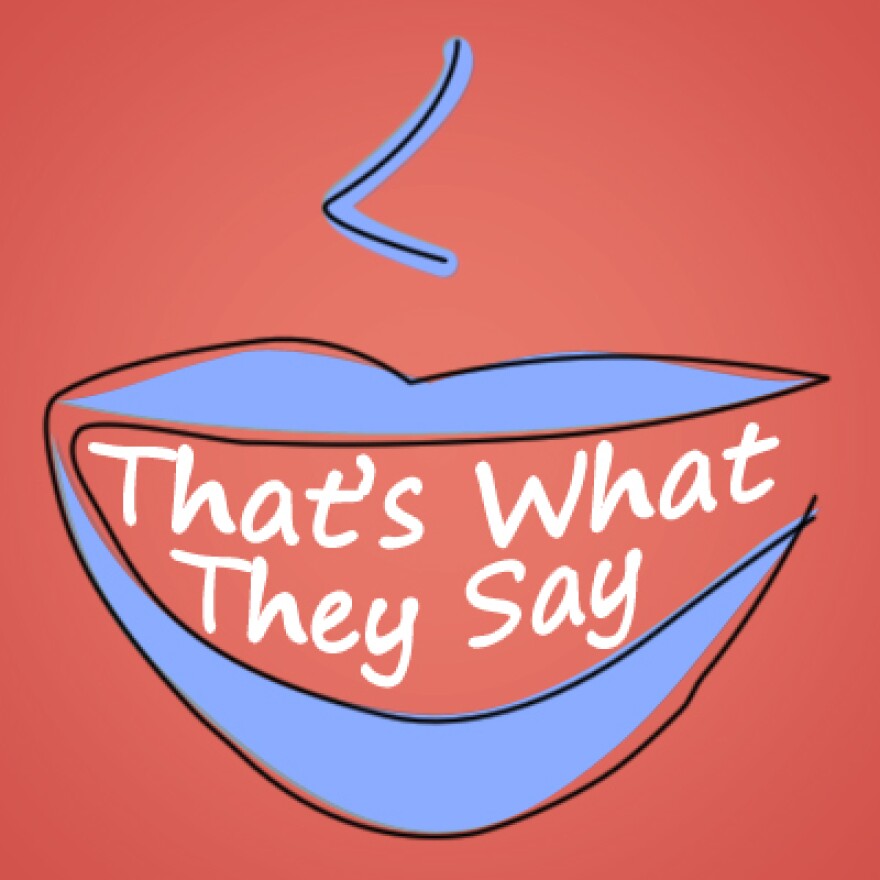 On their surface, adjectives don't seem very tricky. They tell you what color, how big, how old, what shape, what size -- pretty simple stuff.
Given that simplicity, it seems like all adjectives should keep their meaning regardless of whether they come before or after the noun they modify.
A beautiful sunset is always a sunset that's beautiful. A red rose is always a rose that's red. A fluffy cat is always a cat that's fluffy, barring some sort of ill-advised shaving experiment.
Don't get too comfortable though, because true hogwash is not true.
Generally speaking, there are two positions in which adjectives can be placed -- either before or after the noun they modify.
Adjectives that come before the noun are attributive adjectives -- the orange ball, the gorgeous fabric, the scary movie.
If an adjective comes after the noun, it's predicative. Predicative adjectives require a linking verb -- the puppy is adorable, the cookies are delicious, the water was cold.
Most adjectives can switch between these two positions and still make sense. For example, you could say either "the orange pumpkin" or "the pumpkin is orange" and you're still talking about a color. It's the same story whether you say "the tall tree" or "the tree is tall" -- the meaning of "tall" doesn't change when you switch things around.
But that's not always the case.
For example, "he's a real joker" means that he's the quintessential joker, he fits the definition perfectly. But if we put "real" in the predicative position, "the joker is real," suddenly we're wondering whether Batman's most notorious antagonist is lurking outside our bedroom window.
Another example is "late." If we say, "the governor was late," it's understood that the governor wasn't on time. But if we say, "the late governor," suddenly we've got a dead politician on our hands.
Now do you see why true hogwash isn't always true? True hogwash means that something -- perhaps your story about the time Kim Kardashian came to your house and cooked dinner -- is actually hogwash.
But once you whip out the photo of Kim standing in your kitchen, dressed in a designer suit and gingham oven mitts, we'll all be forced to admit that the aforementioned true hogwash actually is true.
Can you think of more examples where switching an adjective's position gives it an entirely different meaning? Let us know at rkruth@umich.edu or acurzan@umich.edu.