The American Dialect Society's 2017 Word of the Year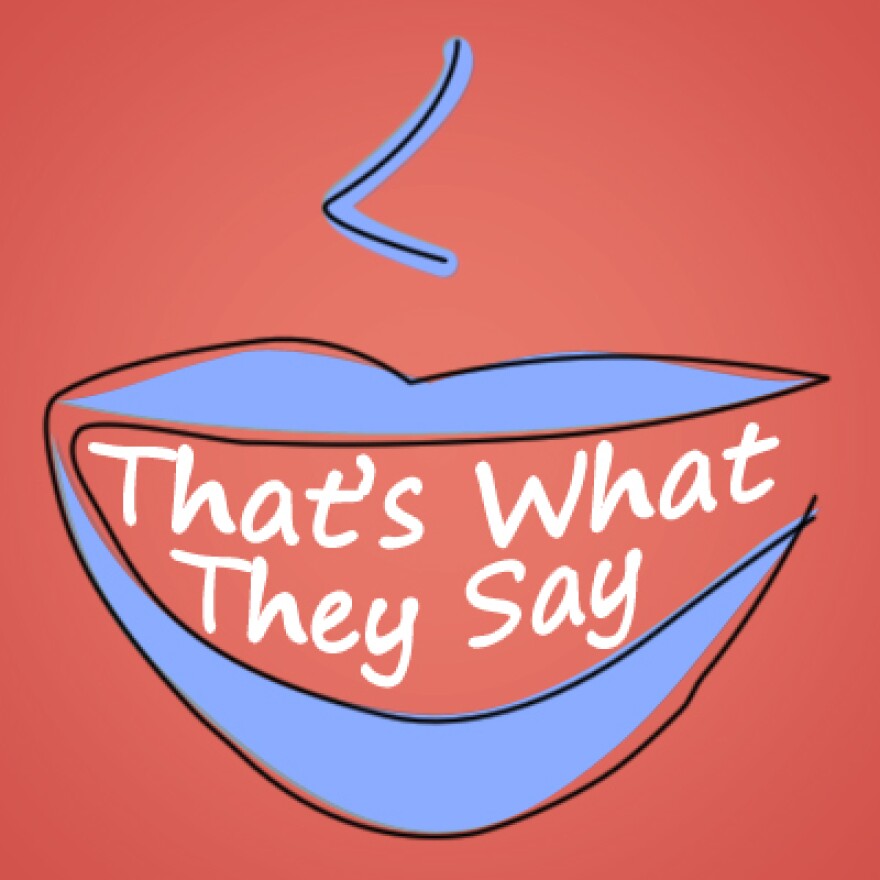 On this week's edition of That's What They Say, English Professor Anne Curzan joined us from Salt Lake City, Utah where she attended the American Dialect Society's annual meeting.
Each year, the ADS gathers to choose a word that best represents "the public discourse and preoccupations of the past year."
Before we reveal the word that dominated 2017, we feel it's necessary to assure you that there's nothing false about this report.
However, despite our pledge of veracity, some may still feel doubt. Their disbelief likely played a role in the ADS's choice of the compound "fake news" as 2017's Word of the Year.
"Fake news" was a candidate for 2016's Word of the Year, but it lost to "dumpster fire." Curzan says at this year's meeting, people made the argument that "fake news" has undergone an important shift that we should be watching.
The press release from the American Dialect Society quotes Ben Zimmer, chair of the American Dialect Society's New Words Committee and language columnist for the Wall Street Journal:
When President Trump latched on to fake news early in 2017, he often used it as a rhetorical bludgeon to disparage any news report that he happened to disagree with. That obscured the earlier use of fake news for misinformation or disinformation spread online, as was seen on social media during the 2016 presidential campaign.
To hear winners in other categories including political word of the year, emoji of the year and hashtag of the year, listen to the full conversation above.
_