Don't blame yourself for mispronouncing "indict," blame the Renaissance.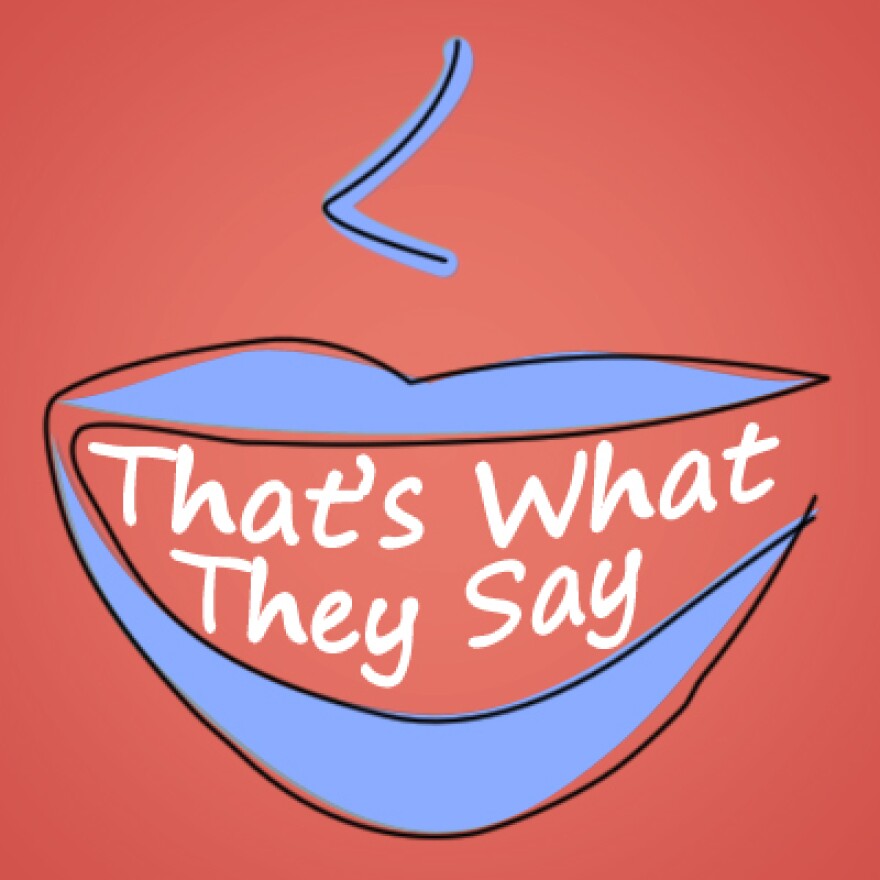 On the page, it looks like "indict" and "edict" should sound a lot alike. And yet, when you say these two words out loud, it's like being trapped in an episode of the Patty Duke Show.
Don't feel embarrassed if you've ever mispronounced "indict" to sound more like "edict" or "verdict." Your only fault was the assumption that English always makes sense.
Why does our language insist on making things so complicated? In this case, the answer comes with some interesting stories about the history of spelling.
Of the three, the pronunciation of "edict" has the most straightforward explanation. It comes into English from the Latin "edictum." The "um" is lost, the pronunciation sticks, and that's really all there is to it.
"Indict" is borrowed from Middle French, but it goes back to the Old French, "enditer." Notice how there's no "c" in that spelling? When it comes into English, it's spelled "endite" or "indite." Still no "c."
So why get rid of a perfectly good spelling that actually reflects how the word is pronounced? You can thank the Renaissance for that.
The Renaissance brought a renewed interest in Latin, especially when it came to etymology. If scholars found a word that could be traced back to Latin, they would change the spelling to better reflect that etymology.
Though "endite" had been used for 300 years, scholars couldn't resist changing the spelling to make it look more like its Latin root word "indictare." The spelling was changed to "indict," but the pronunciation stayed the same.
The story behind "verdict" combines both of the aforementioned histories. To hear it, listen to our full conversation above.
_