Is it 'the time when' or 'the time where'?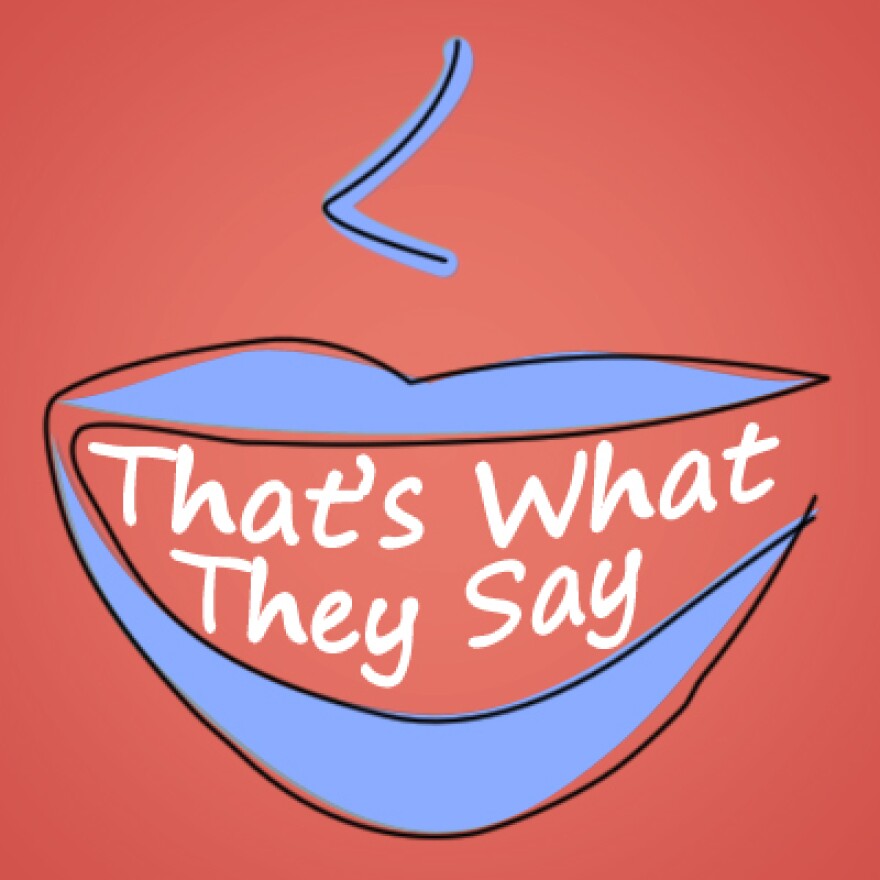 There was a Sunday not so long ago when a listener noticed our own Professor Anne Curzan say "the days where" instead of "the days when."
Judy wrote to us that she enjoys listening to the show and, for the most part, agrees with Curzan's approach to language and usage.
However, she goes on to reference our show about muckety-mucks and big wigs. Curzan said big wigs went back "to the days where in court, lawyers and the judge would have big wigs."
Judy was not impressed.
"Really? The 'days where' you had a big wig?" Judy writes. She goes on to say that she understands that sometimes there might be some confusion, but she wants to know, "what did poor 'when' do to deserve being eliminated, even by professionals such as [Curzan]?"
First of all, we love how closely our listeners are listening to language, including our own. Second, Judy is absolutely right. There are many people who would describe Curzan's use of "days where" as misuse, including lexicographer Bryan Garner. Garner's usage guide says "when" would have been the correct choice in this case.
However, we're going to challenge the misuse charge.
When Curzan checked a database, she discovered that "time when" is much more popular then "time where." In edited writing, "time when" is pretty much always used. However, in speech, you will see "days where."
So what's going on here? Curzan thinks we've got a metaphor on our hands.
"If you think about how we talk about time, we talk about it spatially. We move forward in time, backward in time, step-by-step ... it's kind of a place," Curzan says. "Time is so abstract, we have to understand it in some physical ways, and one of them is in terms of space or place."
Therefore, we could justify "the time where" as part of the metaphor of time as a place. We could also argue that when Curzan says "days where," she's actually setting a scene and describing a particular historical setting.
"All that said, Judy certainly has a point. In formal writing, I would probably change things to 'the time when' as opposed to 'the time where,'" Curzan says.