Don't trifle with the various meanings of 'trifle'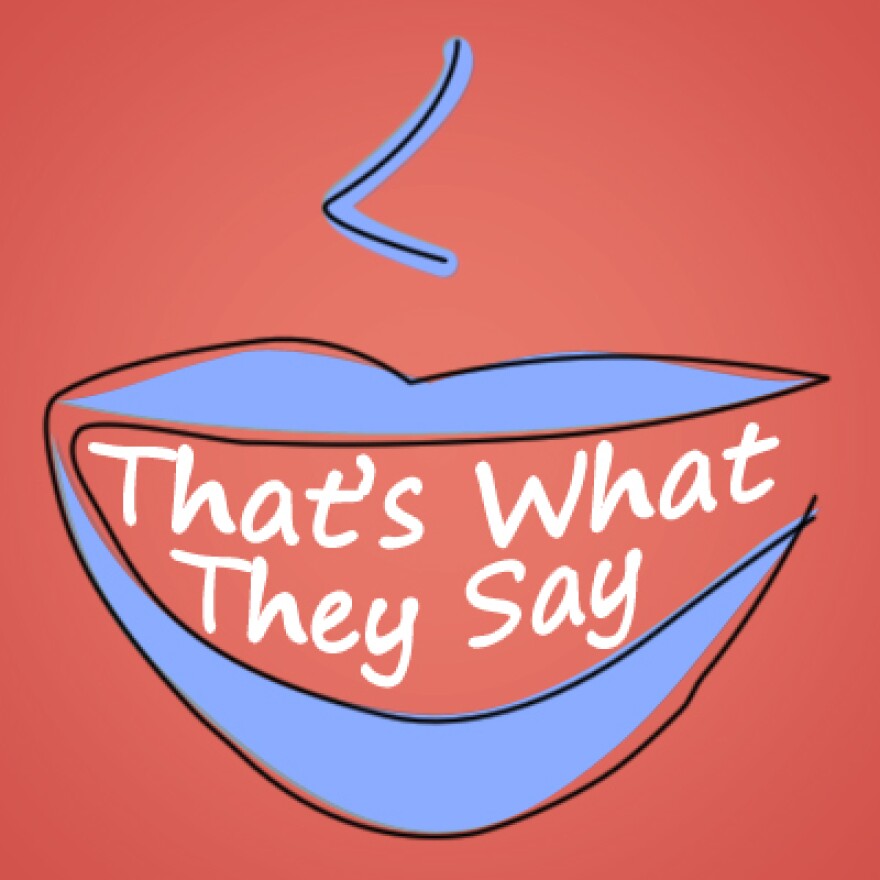 It's no trifle that we received two emails within two weeks about the word "trifle." The first one came from a listener named Matt who writes:
"Something insignificant is often described as 'a mere trifle.' At the same time, something that could be very challenging is said to be 'nothing to trifle with.' How did we end up with such different meanings for the same word?"
As English Professor Anne Curzan was researching Matt's question, a colleague who also wanted to know more about trifle sent her an email with the subject line "Because I'm triflin'."
Coincidence or kismet? We're pretty sure it's the latter.
Trifle comes in from Old French in the 13th century and has meant basically the same thing for much of its history. It started off as a way to refer to a false tale or foolishness or something trivial. By the 1300s, it can also refer to a small knick knack and by the 1500s, a small sum of money.
In the 1500s, we also see trifle used to refer to a particular dessert. The Oxford English Dictionary describes it as "a dish composed of cream boiled with various ingredients." If that sounds a little suspect to you, fear not. By the 1800s, we get the delicious, more familiar version of a trifle made with layers of sponge cake, custard and other goodies.
In the 1500s we also get the verb "to trifle with" or to treat something with a lack of seriousness or respect. Here's where we see the relationship between the verb form and the noun form that's used to refer to something trivial. If someone tells you not to trifle with something, they're saying that you better take it seriously.
When Curzan's friend wrote "Because I'm triflin'," she was using trifle as an adjective. In the email, she said that she uses "triflin'" to refer to her own "wondering, non-productive ways."
Triflin' has long been part of African American English, as Tanya Ballard Brown discusses in an article she wrote for NPR's Code Switch in 2014:
"When I was growing up in N.C., I knew that, along with shiftless and lazy, one of the worst things a person could be was triflin'. The way my grandma used the word, it seemed to mean shiftless, lazy, useless, worthless and no-good all at once – so nooooo, you did not want to be triflin'."
You'll also find triflin' in dialects of Southern American English. Its use can actually be traced all the way back to the 16th century.
_