Weekends were made for pottering and puttering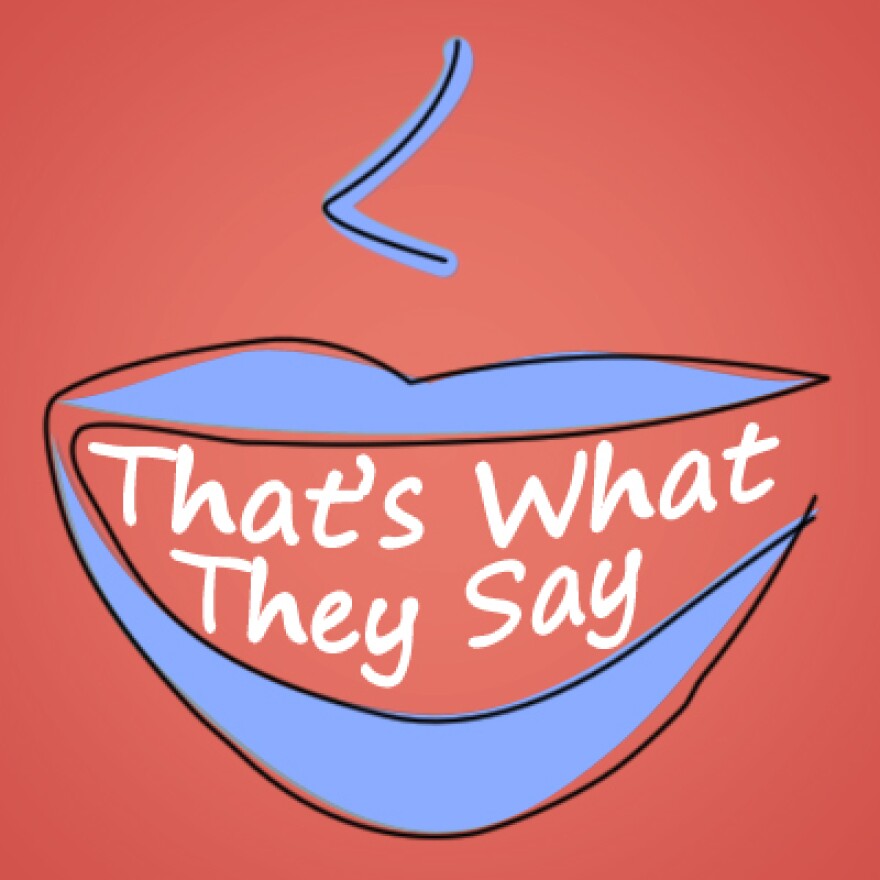 Sunday can be an excellent time to stay home and potter about. But not everyone is a potterer.
Some of us are putterers who'd rather spend our spare time puttering around the house. And some of us like to putter about but are open to pottering around.
For those of you keeping score, "potter" is the older of these two verbs. The Oxford English Dictionary thinks that it goes back to the verb "pote" which means to kick something or paw at it with your foot.
When "potter" comes into English in the 17th century, it means to poke at something repeatedly. From there, it comes to mean to occupy yourself in an ineffectual or trifling way. It also comes to mean to move or walk slowly or aimlessly.
In Collins Dictionary, the editors write, "if you potter around or potter about, you do pleasant but unimportant things without hurrying." That's what weekends are all about, right?
"Putter" appears to be a variant of "potter" that shows up at the beginning of the 19th century.
Both of these words got us thinking about "putz," which has a similar meaning. This one shows up in the mid-20th century and is probably an alteration of "futz." From what we can tell, it comes from Yiddish and means, according to the OED, to occupy yourself in an ineffectual or, once again, trifling way.
The OED also defines "putz" as "to potter," so there you go -- full circle.
_