Here's why we say "gubernatorial" instead of "governatorial"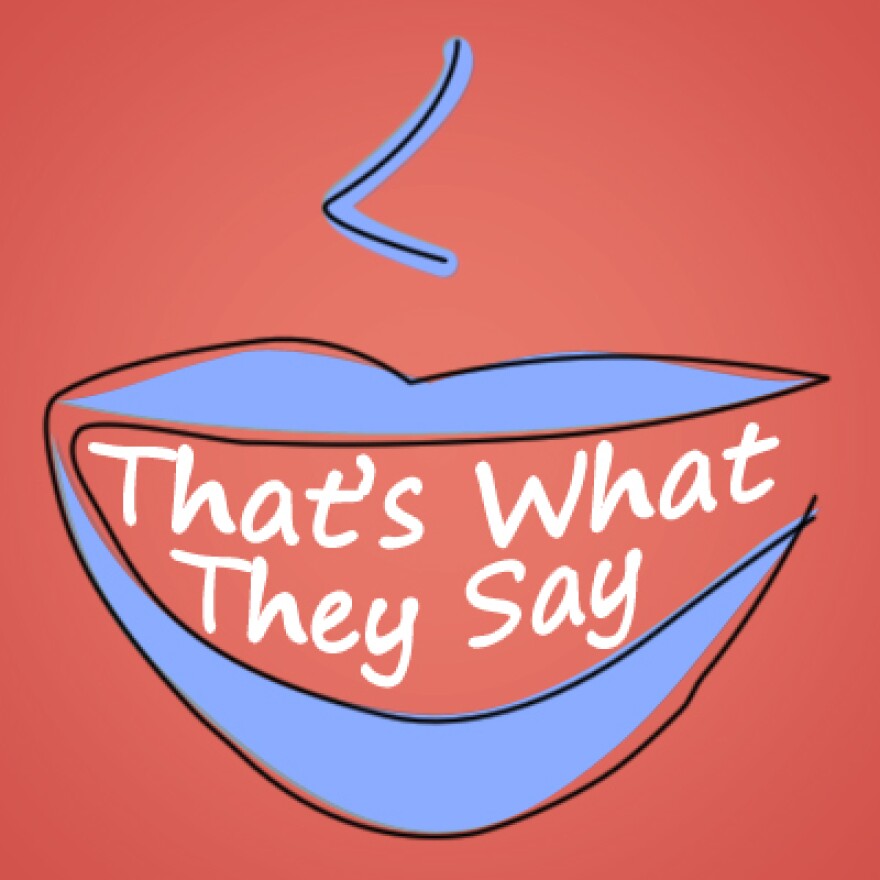 Leave it to a political reporter to come up with a question that's both intriguing and extremely relevant to an election year. Michigan Radio's Rick Pluta, who also co-hosts It's Just Politics, came to us with this question:
"I see how we get from 'president' to 'presidential,' from 'congress' to 'congressional' and from 'legislator' to 'legislative,' but how do we go from 'governor' to 'gubernatorial'? Are governors historically 'goobers' or is it something else?"
Considering that Michigan voters will head to the polls this November to elect a new governor, this question about one of the many oddities of English couldn't be more timely.
"Governor" comes into English from French in the 14th century. It meant basically the same thing back then that it means today -- a person who's responsible for governing a society or something else.
In the 16th century another word with the same meaning comes into English from Latin. Actually, "gubernator" is the root word of "governor," so what we have here is a double-borrowing. Keep in mind that this happened in the midst of the Rennaissance, when there was a renewed interest in the classics and the Latin language.
Despite its awesomeness, "gubernator" doesn't really survive in English. However, we still have its adjective form "gubernatorial," which either came in directly from Latin or was formed from the Latin borrowing.
Incidentally, the New York Times Manual of Style isn't a huge fan of "gubernatorial." It says, "Though [gubernatorial] is favored by political insiders, the adjective is stilted." The NYT recommends "the race for governor" or "the campaign for governor" as alternatives.
Can you think of other noun/adjective pairings that don't seem to have a clear relationship? Ask us about them below.
_