If the proof is in the pudding, it's going to get sticky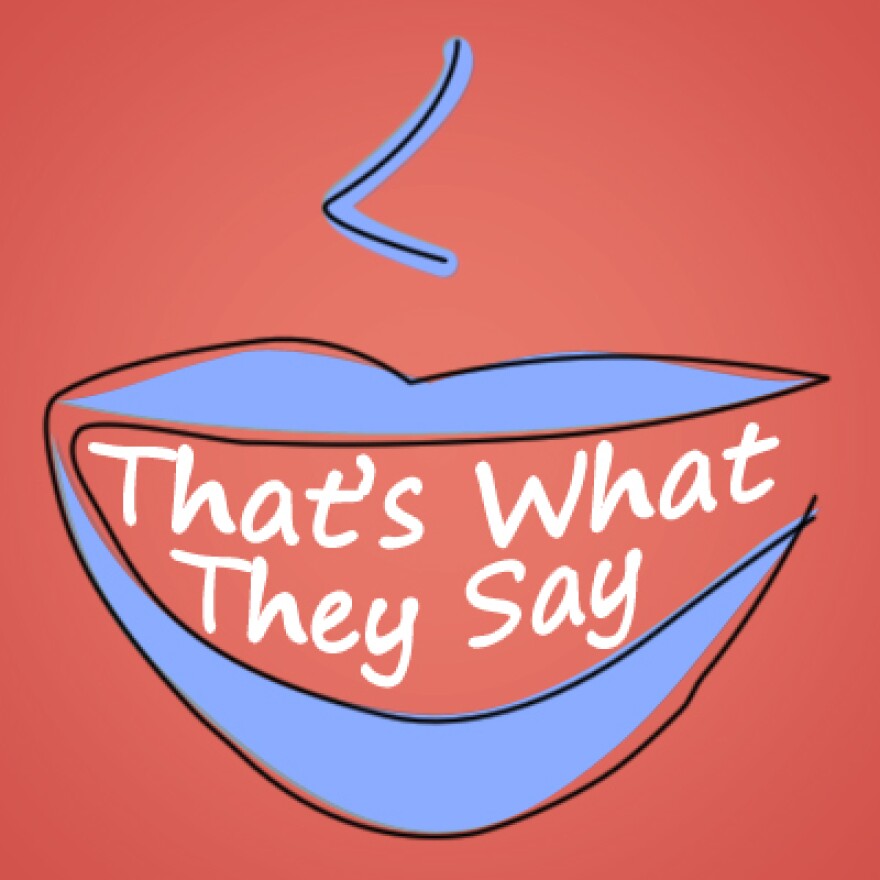 Have you ever peeled the lid off a pudding cup, looked inside and said, "Aha, the proof is right here."
Unless you were trying to prove that the cup really did contain pudding, we're going to assume the answer is "no."
That's exactly why Michigan Radio marketing director Steve Chrypinski asked us about the expression "the proof is in the pudding." He says, "What does proving something have to do with a smooth, creamy dessert?"
Many of us use this expression, despite the fact that it doesn't make much sense. Like other idioms, we use it because we know that it means something like "we'll know for sure when we see it," and we assume that others know that too.
Originally, the expression was "all the proof of the pudding is in the eating" which actually made some sense. In this case "proof" means "the test of." In other words, we'll know if the pudding is any good when we eat it.
It's worth noting that in 1605, when we see the first printed example of this idiom, "pudding" referred to a kind of sausage, not the smooth creamy dessert we know today – think black pudding or haggis.
Over time, the expression was shortened to "the proof of the pudding" as we see in this example from a 1990 issue of Parenting magazine: "The proof of the pudding is that some of our students break into print even before they finish the course."
At some point – probably around the 1920s, according to World Wide Words blogger Michael Quinion – people began to re-understand the phrase as "the proof in the pudding." By the 1950s, this version had become quite common.
Quinion is mournful that this expression lasted so long "only to be corrupted by modern times." That got us thinking though, is "the proof of the pudding" any less opaque than "the proof in the pudding"?
As Professor Anne Curzan is fond of saying, idioms mean what idioms mean. What do you think?