If only we could all be "jet-setters" - the fun kind, that is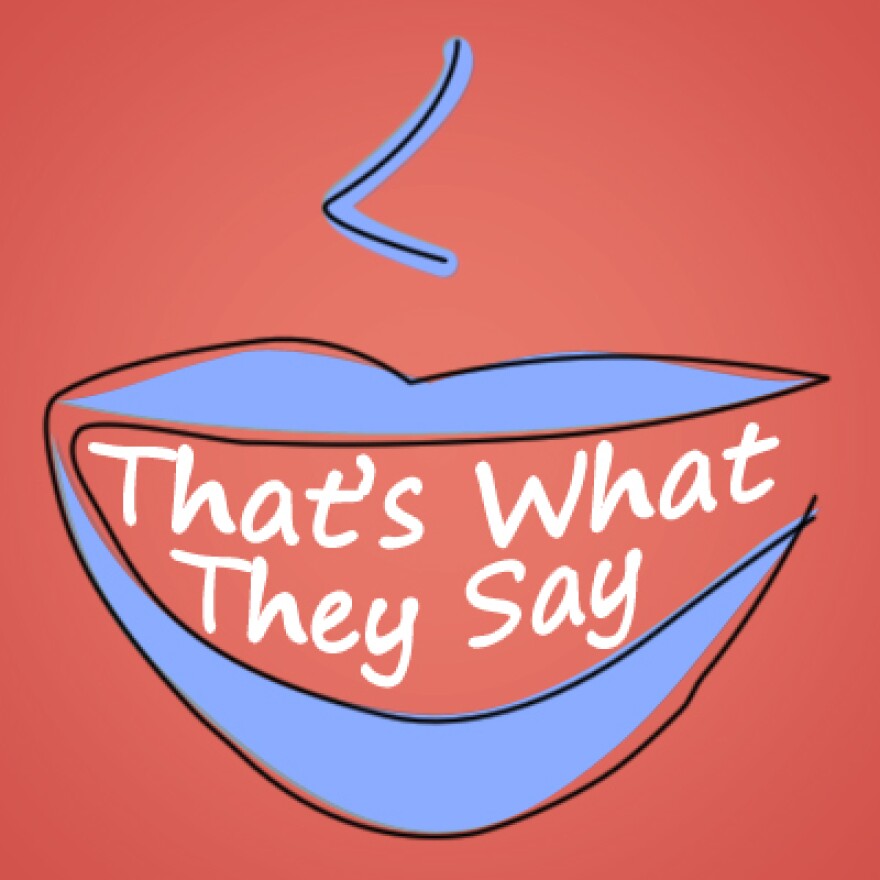 There used to be a certain level of glitz and glamour associated with being a jet-setter. A jet-setter might attend a fashion show in Paris, then take off for an exclusive party in Dubai.
But today we often hear jet-setter used to describe someone who simply travels a lot, even if it's from one dimly-lit hotel conference room to another for business.
Regardless of the destination, have you ever wondered why we call someone who flies a lot a "jet-setter" and not a "jet sitter?"
The Oxford English Dictionary defines the "jet set" as a social group of "wealthy and fashionable people, especially those who travel widely and frequently for pleasure." After "jet set" comes into the language, "jet-setter" later becomes a way to refer to someone who is part of that social group.
The OED first cites the noun "jet set" in 1949. Here's an example from 1964: "The jet set has rediscovered St. Tropez." In the late 1950s, we start to see "jet-setter," as in this example: "...all of those jet-setters kicking up their heels in the South of France."
People have called our own Professor Anne Curzan a jet-setter because of her frequent travels for work. As such, she says she's had to reconsider how she thinks of the term.
"[People] will say, 'Oh, what a jet-setter you are.' Then I'll think 'Huh. I'm not going to the South of France to play,'" Curzan says.
Should "jet-setter" be used exclusively to refer to someone who travels frequently for pleasure? Or can it also refer to someone who simply travels a lot, for business or otherwise? Let us know at language@michiganradio.org.