In a world where you can pay, act, or simply be out-of-pocket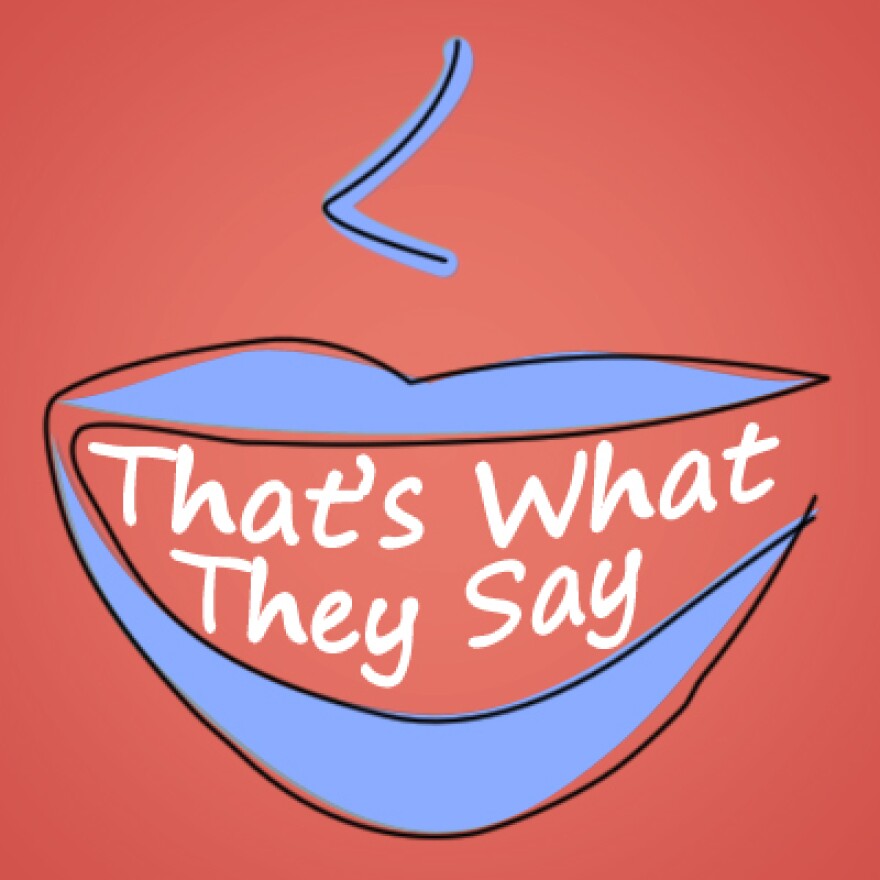 Sometimes we like to ask people what a particular word or phrase means to them. Sometimes when we do that, we get several completely different answers.
Take "out-of-pocket," for example.
When two of our Michigan Radio colleagues asked us about this phrase, they said they use it to talk about being unavailable. For example, someone might say, "I'll be out of pocket this morning, but I'll be back in the office this afternoon".
But we've always thought about "out-of-pocket" in terms of money such as out-of-pocket expenses – that is, expenses you have to cover yourself. Another person told us that they use it to talk about someone's bad behavior, e.g. "He was acting out-of-pocket."
So how did we get here?
The first use of "out-of-pocket" is related to money. This is actually the oldest meaning and goes back to the 17th century. In this case, to be "out-of-pocket" meant that you were broke. Around this time we see expressions like "He was 700 pounds out of pocket" and "I'm a little out-of-pocket at present."
On the flip-side, to be "in-pocket" meant to have money.
"Out-of-pocket" as a way to talk about being unavailable shows up around the beginning of the 20th century. Unfortunately, we're not entirely sure where this meaning comes from.
Some have speculatedthat it may be related to the expression of being in a person's pocket – if you're in someone's pocket, that means you're under their control. On the other hand, if you're not in someone's pocket, you're not able to be controlled – that is, you're unavailable.
From what we can tell, the third meaning of "out-of-pocket" -- to be out-of-line or act in an unacceptable way – comes from African-American usage. Jonathon Green includes it in Cassell's Dictionary of Slang in 1998. He speculates that it comes from pool jargon, where an out-of-pocket shot requires someone to miss a turn, thus creating a bad situation.
Do you use "out-of-pocket" in a different way?
_