On behalf of language nerds (like us), we look at "on behalf of"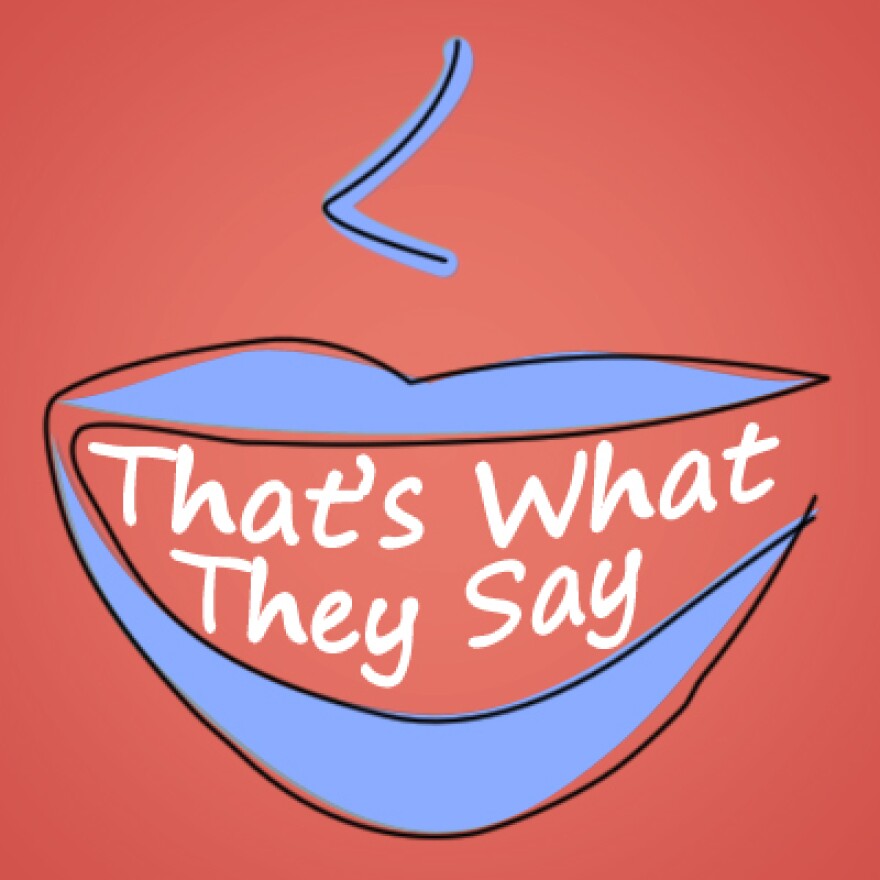 On behalf of a listener, this week we're raising the question of whether we can speak on behalf of ourselves.
Often at weddings, funerals and other gatherings, there's a moment when someone stands up and says something like, "On behalf of my family and myself, I want to thank you for coming today."
A listener named Suzanne wants to know whether "and myself" is necessary in this expression. She says, "You don't speak on your behalf. You are speaking."
This sounds like a question of redundancy -- if you're a member of your own family, is it redundant to say, "On behalf of my family and myself"?
From our perspective, if you just say "on behalf of my family," it's unclear whether you agree or disagree with whatever it is you're about to say.
"On behalf of" means that you're the spokesperson for the group, and a spokesperson may or may not agree with the people for whom they're speaking. If you want to make sure people know that you agree and are not only speaking on behalf of your family, then it seems necessary to include "myself."
We wondered whether Suzanne was also asking whether it's okay to have the reflexive construction of speaking on one's own behalf. If you're speaking, isn't it clear that you're speaking on your own behalf?
The answer is no, because you could be speaking on someone else's behalf. If you look around, there are plenty of uses of "I'm speaking on my own behalf" or "I can speak only on my own behalf."
If you are including yourself in the group for whom you're speaking, it's a reflexive pronoun. That is, you would say "on behalf of my family and myself" as opposed to "on behalf of my family and me."
The expression "on behalf of" actually comes from two expressions smushed together.
"Behalf" comes from "by" plus "half," meaning "side" -- so, by someone's side. From there, it's not hard to see how this came to mean that you're speaking for someone or in their interest. The other expression, "on [someone's] half," was another way to talk about being on someone's side.