"Heck" is one heck of a euphemism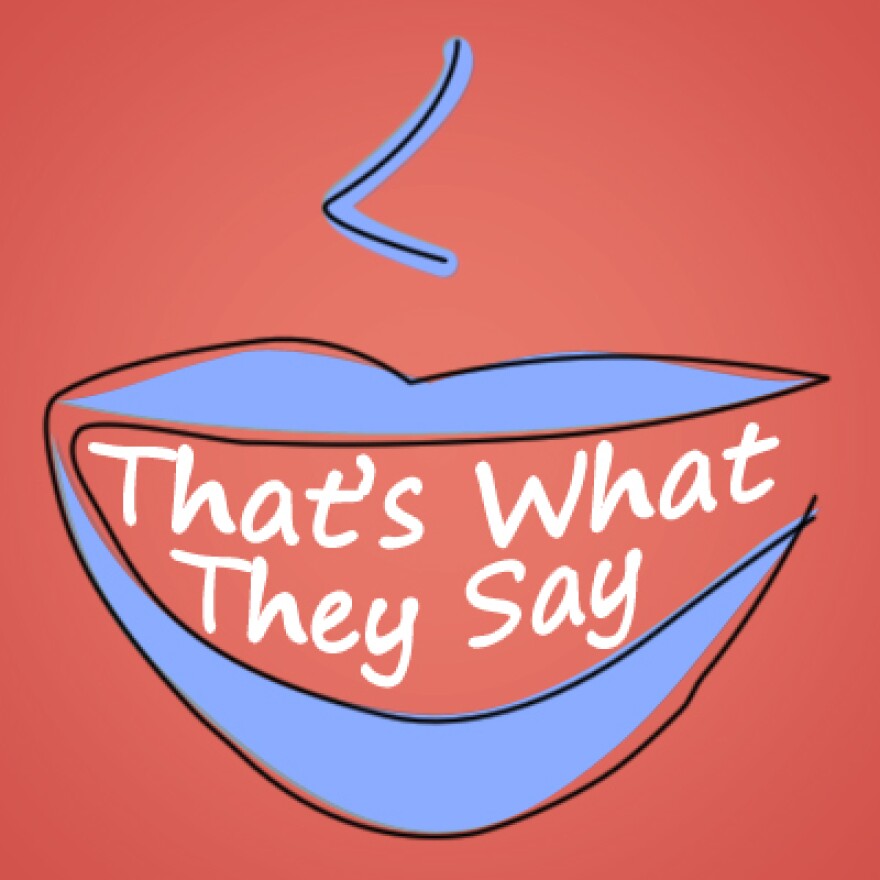 Some of us can't resist muttering or shouting our language's strongest words in moments of anger, pain or shock. However, we also realize there are situations that require us to keep our vocabulary clean.
Fortunately, there's a variety of alternatives to choose. From "gosh" and "darn" to "fudge" and "fiddlesticks," there's a G-rated euphemism to suit just about any situation.
When it comes to versatility, we think that "heck" really stands out.
"Heck" is, of course, a euphemism for "hell." Case in point -- a movie theater in Tennessee recently changed the title of "Hellboy" to "Heckboy" on its sign, because of the theater's close proximity to an elementary school.
Marquees aside, we were surprised to learn that "heck" is one of the younger euphemisms. The Oxford English Dictionary dates it back to 1865, making it younger than both "darn" and "gosh." It's also more common, perhaps because it can serve as a substitute for other taboo words.
This New York Times article about the death of Steve Jobs cites an article from the Onion, but the author makes it clear that the title, "Last American who knew what the heck he was doing dies," has been modified. We'll let you guess which word "heck" replaced.
There are plenty of other places to use "heck," though we think that some feel more awkward than others do. For instance, when someone says, "It's all going to heck" or "All heck broke loose," it's so clear they're being euphemistic, the impact of the statement is lost.
However, there are other phrases when "heck" is very idiomatic. Something like "a heck of a lot of money" doesn't sound euphemistic -- it just sounds like a phrase. In fact, "a heck of" is this euphemism's most common form.
Another popular construction is "____ the heck?" You have your choice of interrogative pronouns to fill in the blank. The most popular one is "what" with "how" coming in as a close second.
So tell us, what the heck is your favorite euphemism?