TWTS: Where we're at right now with "where's it at"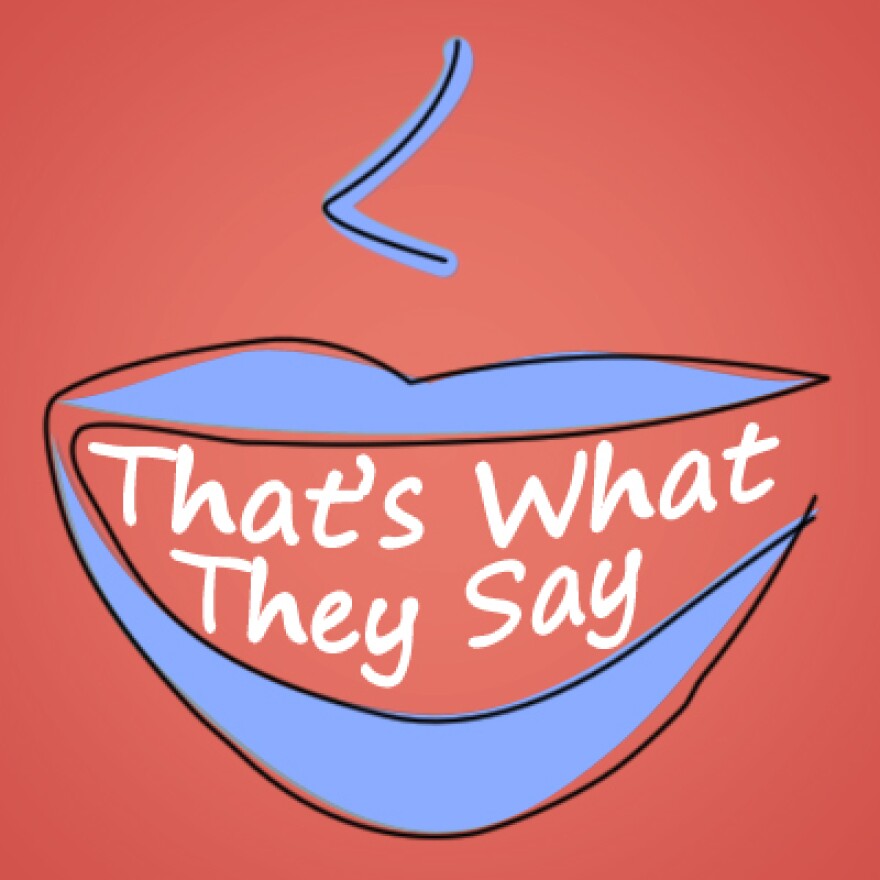 We love it when people send us grammar jokes. One that is passed around quite a bit has to do with the construction "where's it at."
There are a few different versions of this joke, but it usually involves a visitor on an Ivy League campus. The visitor stops a student and asks, "Excuse me, can you tell me where the library is at?"
The student responds, "At Harvard, we do not end our sentences with a preposition." So the visitor says, "Excuse me, can you tell me where the library is at, jerk?"
This is where the rimshot would be at.
The joke indicates that what people are bothered by is the preposition at the end of the sentence. However, it could also be possible that they're responding to the redundancy, which is that "where" is already asking for location.
That is, you could just say, "Excuse me, where's the library?"
This construction, with "at" at the end, has been condemned over the years as uneducated and otherwise wrong. It does feel informal, but this construction is a little more complicated than it appears. There are situations when we actually need that "at," because it sounds weird without it.
For example, you might say, "Yes, that's where we are." Fine, but in speech we often use contractions. In this case, "we are" becomes "we're," so you'd say, "Yes, that's where we're."
It sounds like something is missing, right? Perhaps "Yes, that's where we're at" sounds better?
This particular construction shows up in speech that is more formal. Linguist Mark Liberman cites several examples on his language blog, including this 2012 example from NPR's Talk of the Nation:
"Before the U.S. can even begin negotiations with the Chinese on that, they want to be very clear of what he wants and see what they can do at this point. And that's where we're at right now, this very fluid and precarious situation."
We're pretty sure that for most folks, that one would've probably slipped under the radar. Do you notice when people use this construction?