TWTS: Puttin' on the fritz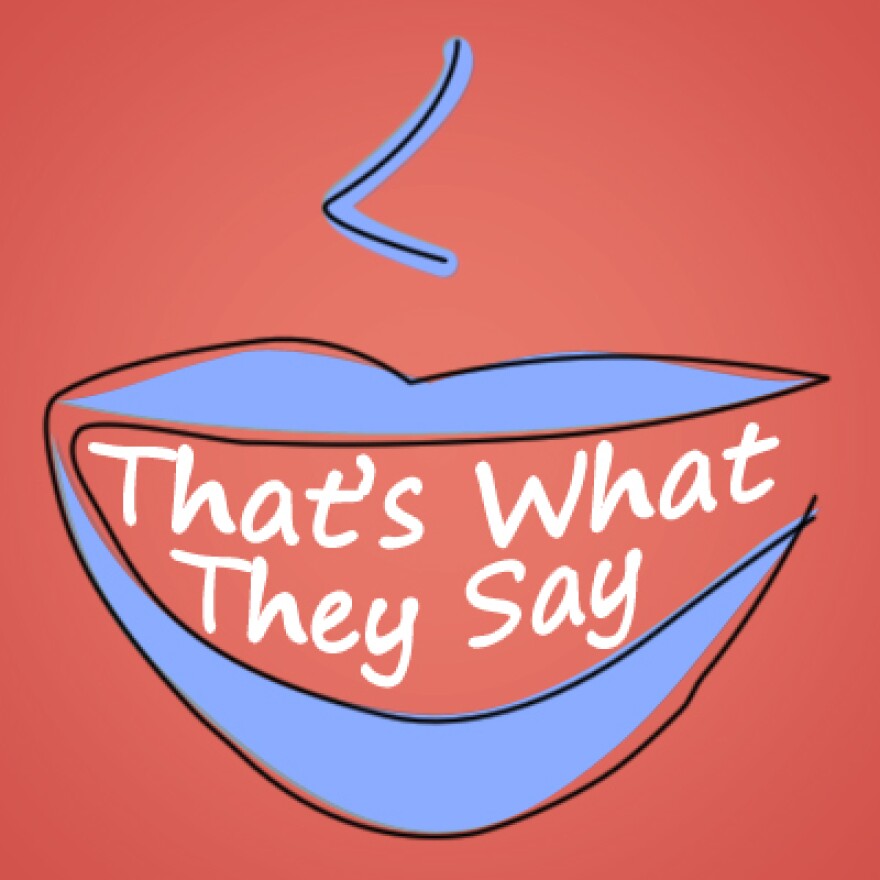 You're lying in bed on one of the hottest nights of the year. Fortunately, you've got a nice, quiet fan on top of your dresser to keep you cool while you sleep.
Suddenly, that fan starts making a noise akin to an angry Rottweiler. You try turning it off and on. You try shaking it. You even try pleading with it, but nothing you do will quiet that fan.
It can't be denied. That fan is on the fritz.
Since one of your trusty That's What They Say co-hosts recently experienced the above scenario, we decided we may as well take a look at the origin of "on the fritz."
Unfortunately, we've got disappointing news. No one is sure where this phrase comes from.
There are some theories though. One theory is that "on the fritz" comes from a comic strip called the Katzenjammer Kids, which included a mischievous character named Fritz. The Oxford English Dictionary cites this theory but says there isn't much evidence to support it.
The OED cites another theory, which is that the "fritz" in "on the fritz" may be imitative. That is, maybe "fritz" is supposed to be the sound of a faulty electrical connection or a fuse blowing.
That would explain our tendency to use this phrase in the context of electronics and machines. However, the OED says that the earliest examples of its use are not in the context of machinery.
There are a few other competing theories, but we want to know where you think "on the fritz" comes from. Let us know at language@michiganradio.org.