TWTS: Coping with two identical verbs and their completely different meanings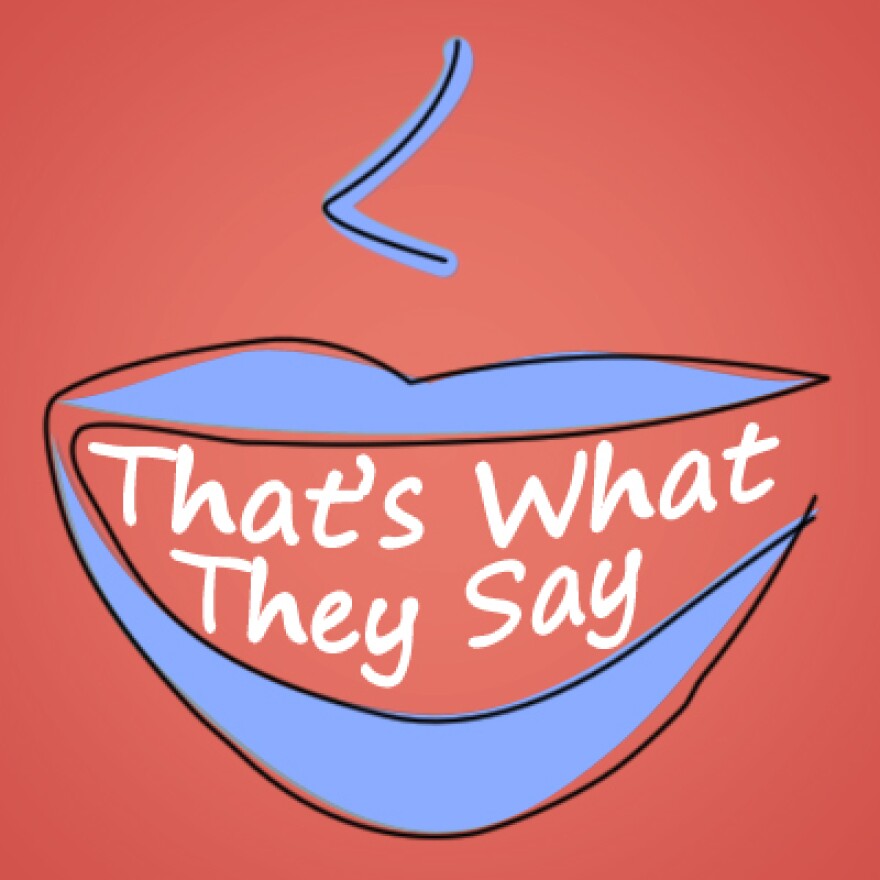 A listener named Scott Overton recently wrote to us about a question he came up with while working on an old house.
"[I'm] listening to your podcast as I try to keep all my fingers on," he says. "What came first, the coping saw or 'I'll cope with it?'"
Scott, thanks for listening and for sending us a great question. Also, please don't sacrifice any limbs on our behalf!
For those of you not in the woodworking know, a coping saw has a narrow blade with an attached U-shaped frame. It's used for intricate cutouts.
In terms of which came first, the coping saw and the "cope" in "I'll cope with it" are etymologically unrelated.
The verb "cope" goes back to the French word "couper." When it first came into English, this verb meant to come to blows or to strike. If people were coping together, that meant that they were fighting with each other.
From there, "cope" comes to mean to contend with someone in a well-matched fight. This is where we start to see a figurative extension of "cope," where it can also mean that someone is proving that they're a match for something.
This is where we start to get close to the current meaning of "cope." Here's an example from 1875: "Let the scholar measure his valor by his power to cope with intellectual giants." In this context, "cope" refers to competition, but it's not hard to see how meanings "to face" or "to encounter difficulties" came about.
Today, we can use "cope" even more generally to mean "to manage" or "to deal competently with," as in "I just can't cope."
The coping saw gets its name from a different verb. The verb is still "cope," but this particular "cope" refers to covering a wall with a coping: a ledge or a sloping form to throw off the rain.