TWTS: What Neil Sedaka didn't tell you about breaking up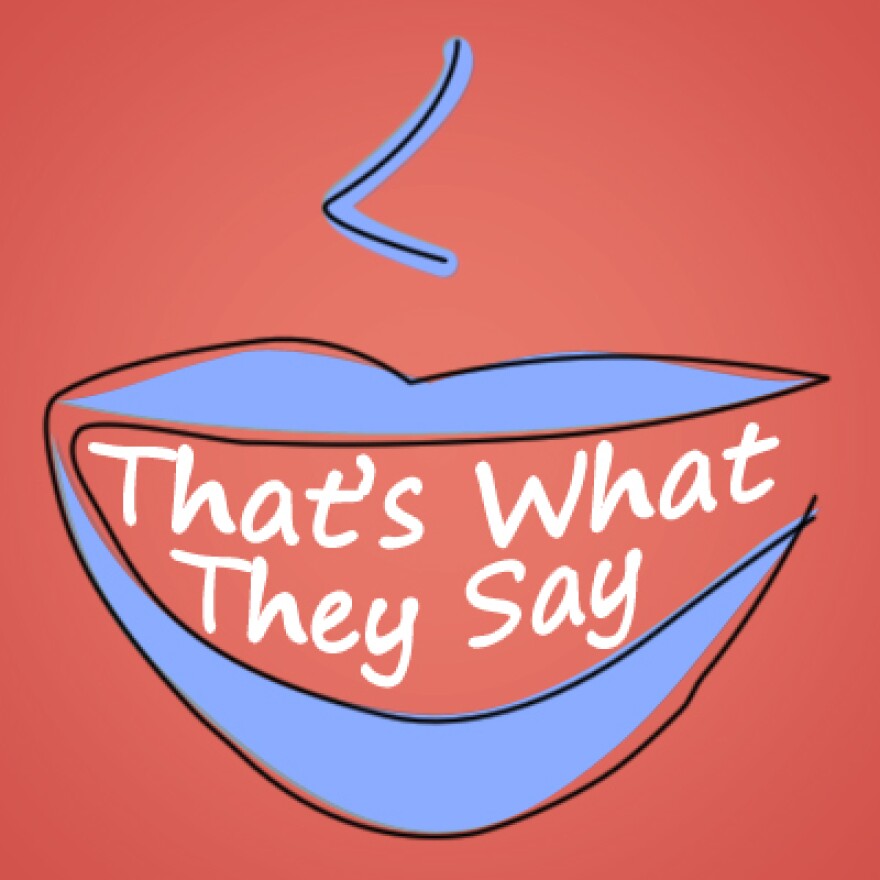 Breaking up is hard to do.
That's according to Neil Sedaka's signature song anyway. Maybe that's why we didn't start doing it until the 20th century.
Actually, that's not quite true. We've been breaking things up for centuries. It's the idea of breaking up a relationship that's fairly new.
The verb "break up" started with the meaning of physically breaking something up into pieces, like ice or stone. By the 15th century, it could refer to dissolving or disbanding something. You could, for example, break up a household or break up a fight.
By the 1800s, "break up" had taken on another meaning which was to upset or disturb, or to excite or make laugh. It's not until the 20th century that we start to see the newer meaning of ending a relationship. The Oxford English Dictionary cites this use back to 1912, and we're still using it today.
During our research, we came across the seasonally appropriate "break-up" synonym "give the mitten." This phrase goes back to the mid-1800s, and it was usually from a woman to a man.
If you're wondering how mittens got tied up with rejection, there are a few theories.
On his blog World Wide Words, Michael Quinion writes that he finds the most persuasive one to be that "give the mitten" goes back to a French tradition of sending a suitor mittens in order to reject a proposal. There were some traditions where, as a part of a deal, you would give someone gloves or mittens. If they rejected the deal, they would give you back the gloves or mittens.