TWTS: We're all feeling bonkers these days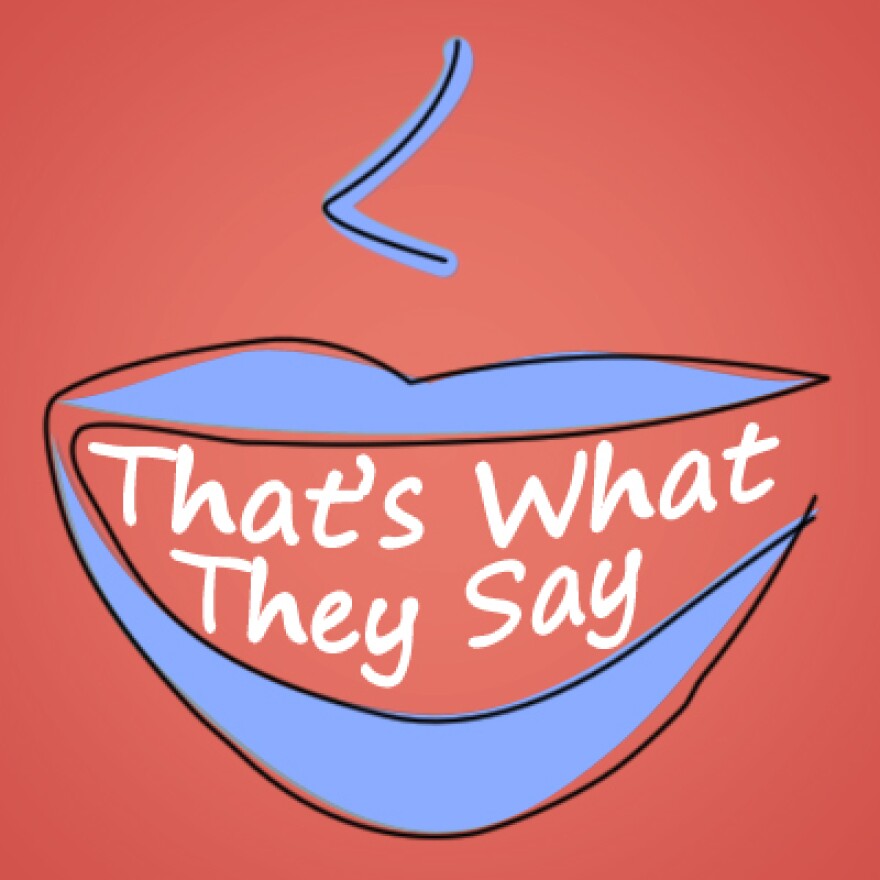 To combat the spread of COVID-19, we're staying home and staying safe here in Michigan. Being cooped up though, especially as the weather gets nicer, has some of us feeling like we're going bonkers.
As such, we thought we'd give you something else to think about by taking a look at the word "bonkers."
Recent usage patterns show that "bonkers" is very much an American term. However, it goes back to British Navy slang, possibly as early as the 1920s.
"Bonkers" originally meant "light-headed" or "mildly drunk." There's a theory that it can be traced back to the noun "bonk," as in "a bonk to the head."
By the mid-1940s, there's evidence that "bonkers" was being used to say that someone was crazy or insane. It was usually used after the verb, so someone might say, "You're bonkers," or, "You're going bonkers."
By the 1960s, "bonkers" could also be used to describe a situation that was ludicrous or ridiculous. You could say something like, "That fight was bonkers," or, "Opening Day was bonkers."
The 1960s is also when "bonkers" crosses the Atlantic and starts to show up in U.S. usage. By the 1990s, it was more common in American English than British English. Today there's a pretty even distribution on both sides of the pond.
If you've been feeling kind of bonkers lately, that's totally understandable. This is a scary, bonkers situation in which we find ourselves. Remember though, we're all in this together. Stay home, stay safe, and stay healthy.
Want to support reporting like this? Consider making a gift to Michigan Radio today.