TWTS: Stir-crazy? Join the club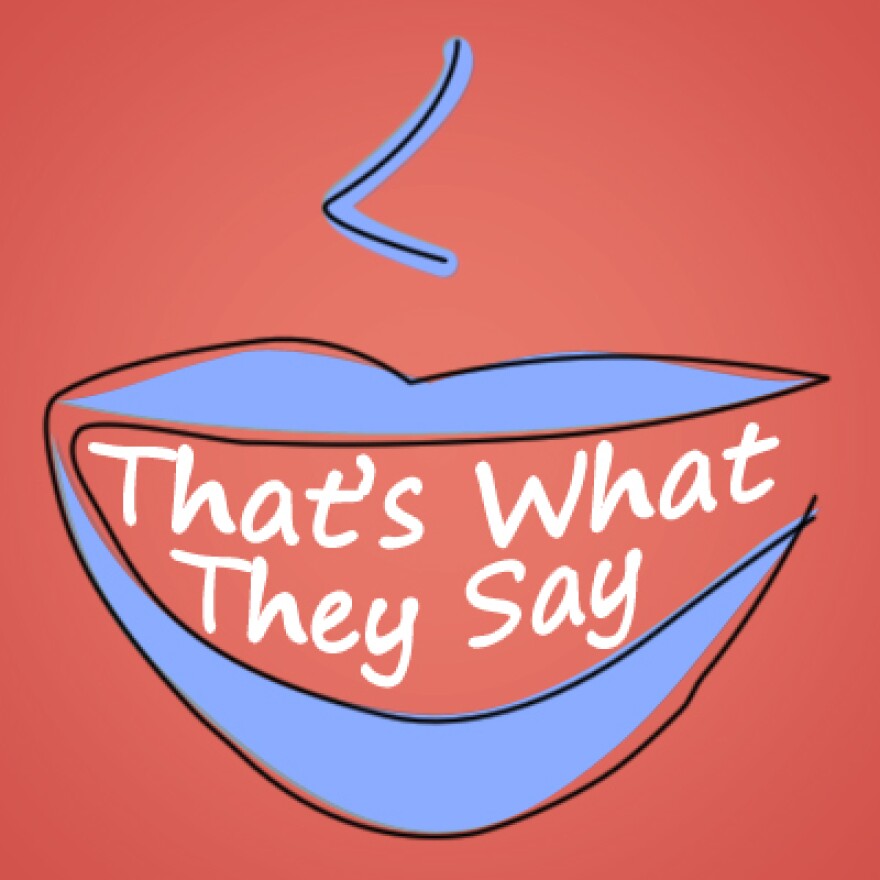 Gov. Gretchen Whitmer issued another extension to Michigan's stay-at-home order this past week. This time, through the end of May.
That may or may not explain why people have been sending us questions about what it means to go "stir crazy" lately.
In this context, "stir" is a slang word that starts in London in the mid-1800s. It meant "prison," so you could say that someone was in the stir or in stir.
The theory is that "stir" came from Romani words for "prison" and "to imprison." By the early 1900s, the phrase "stir-crazy" shows up to refer to someone in prison who, as lexicographer Jonathon Green describes, has succumbed to prison-induced insanity."
That leads to another question we received about why "jailer" and "prisoner" have opposite meanings in terms of the person's role or where they are.
Both "jail" and "prison" are borrowed into English from French in the Middle English period. "Jailer" has meant basically the same thing throughout its history – someone who was in charge of a jail and the people in it.
When "prison" came into English, "er" was added to create "prisoner," or the keeper of a prison. This is where things get a little tricky. Around the same time, English speakers also borrowed "prisoner" straight from French to refer to a person who has been captured or has surrendered.
That means for a while, English had two meanings for "prisoner" in English. At some point, the "keeper of a prison" meaning died out – there's very little evidence of its use after the 15th century – while the "someone being kept in a prison" meaning survived.
We'd like to note that there's a movement called People First Language that pushes against words like "prisoner" and advocates for humanizing language with people at the center. For example, instead of "prisoner" you might say "someone who's incarcerated."